By investing in a third 3D printer, Hombach is expanding its prototyping range to include "new dimensions" and possibilities.
Our company slogan "We perform different" is also the motto for Hombach in the area of ​​3D printing. By choosing the FDM technology, we can access well-known and proven technically high-quality thermoplastic materials that our customers have known for several years through thermoforming or twin-sheet molding. In addition, the components are 100% recyclable and no further waste materials are used during production or no chemicals needs to be disposed afterwards.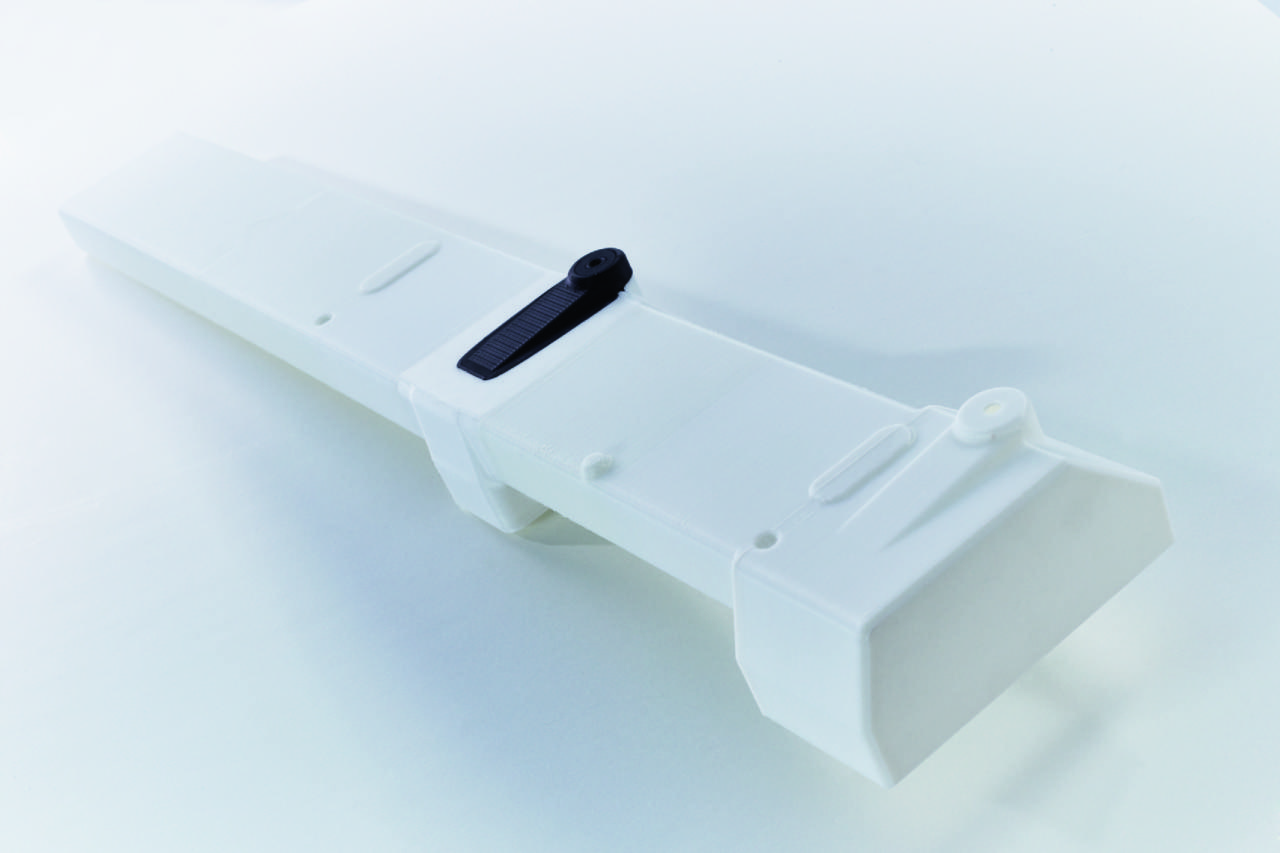 The heated production space and the maximum print volume of 700mm x 500mm x 400mm enable the highest quality, even for larger components. Due to the high precision, assembled components for even larger geometries are also possible without any problems.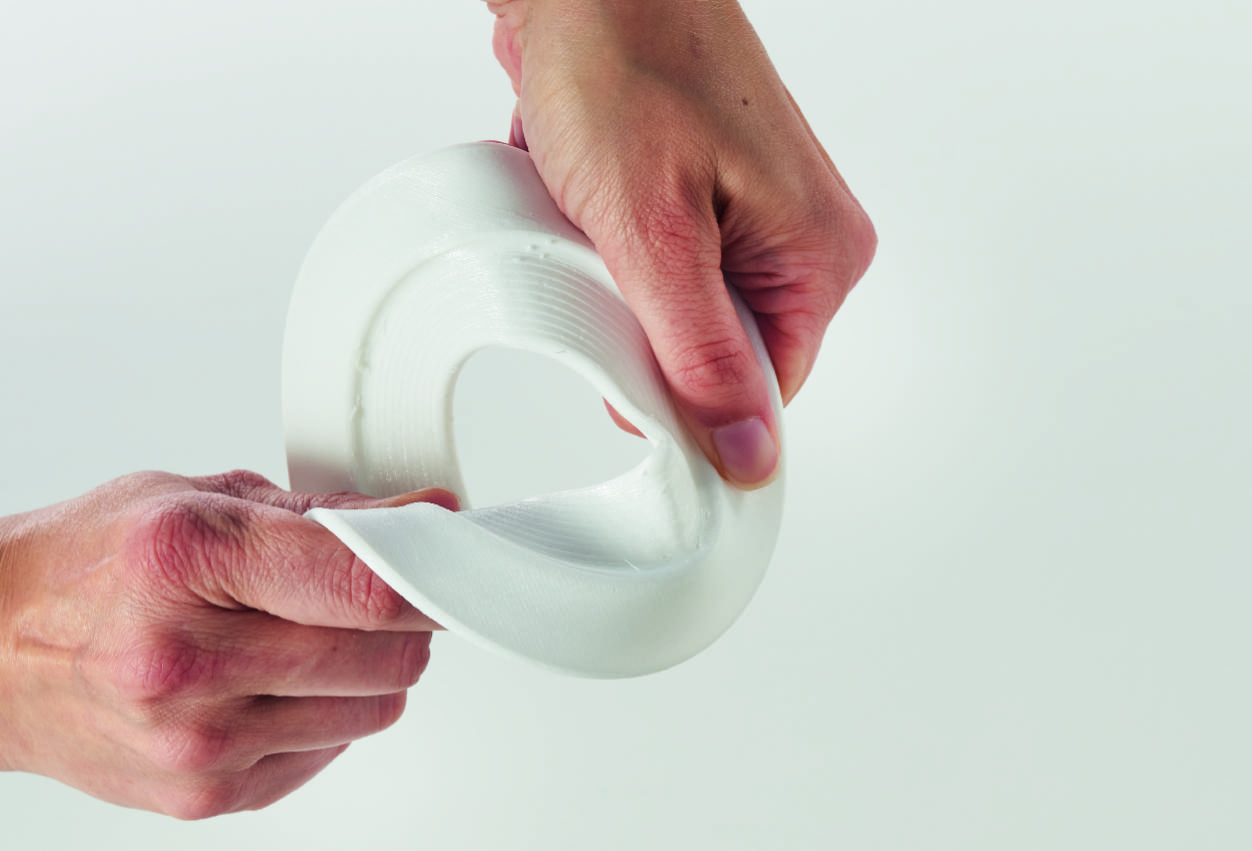 The high variety of materials not only enables inspection or test samples, but also allows the production of functional components, but also small series. This is particularly successful thanks to our focus on engineering plastics. ABS, ABS-PC, PC, as well as fiber-reinforced materials, but also flexible materials such as TPU and PP are part of our standard portfolio. In addition, specially fire-protected materials are our specialty (e.g. certified according to UL 94 V-0 or EN45545), as well as the integration of other materials (e.g. metal inserts).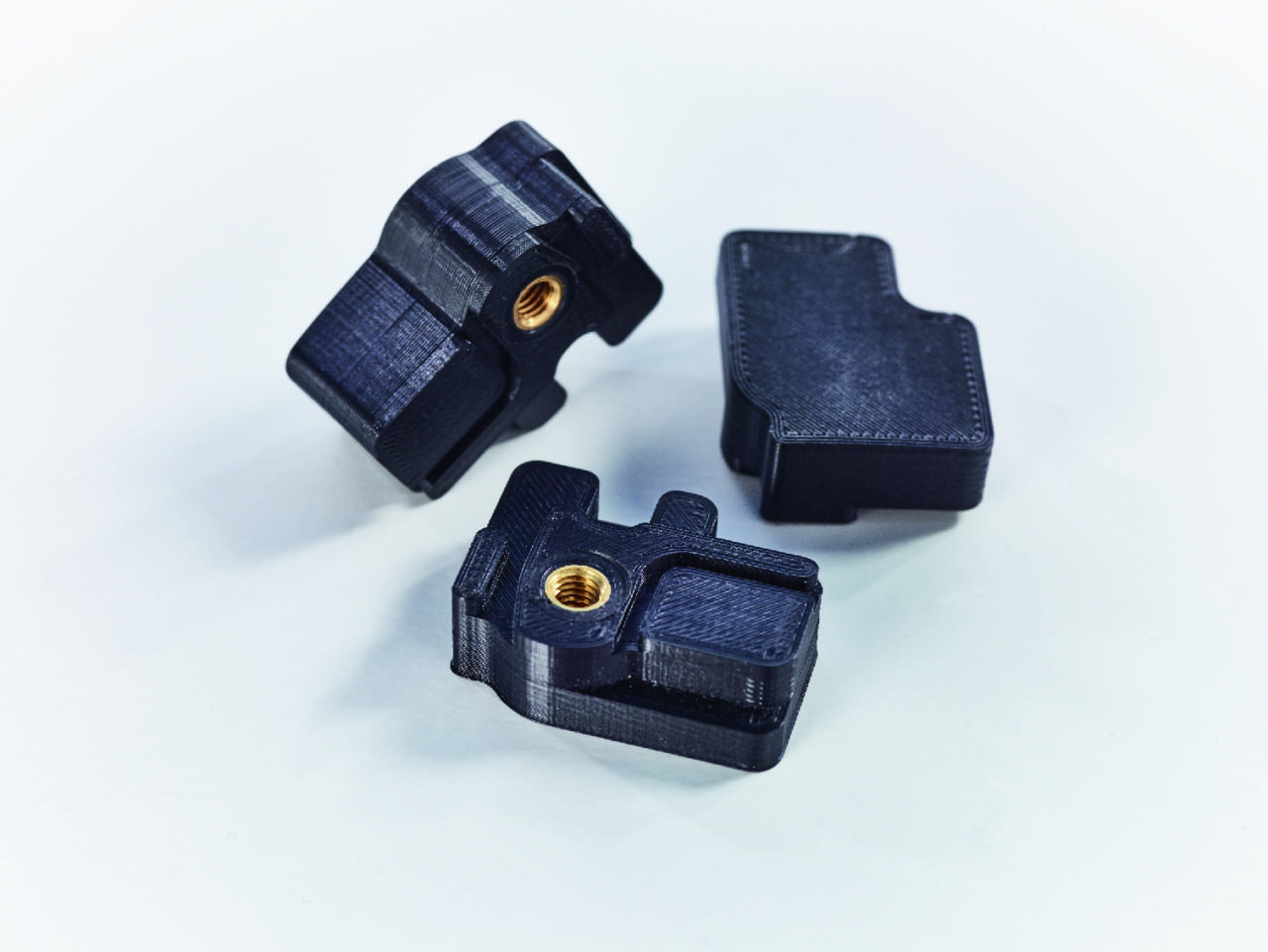 The European twin-sheet technology developed by Hombach more than 30 years ago opens up previously unknown possibilities for many industries. Thanks to the large-volume 3D printing, we are now able to produce twin-sheet prototypes from material identical to series production without tools, so that our customers can get a comprehensive picture of weight, rigidity, function and precision (before investing in tools).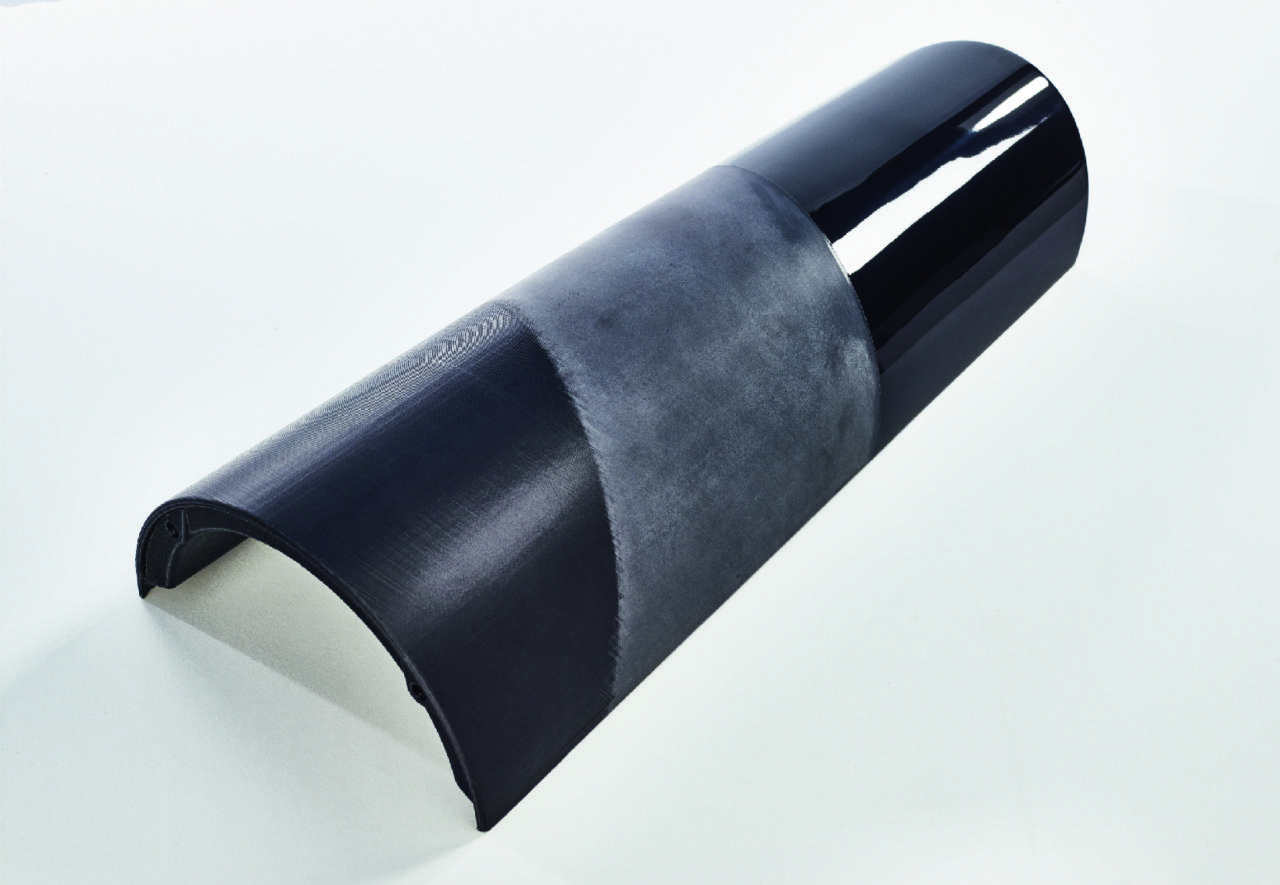 Hombach's broad spectrum of added value already picks up on our customers in the design and development phase and offers all the necessary intermediate steps with painting, component assembly including third-party components, "EVERYTHING FROM ONE HAND".
HOMBACH – We perform different