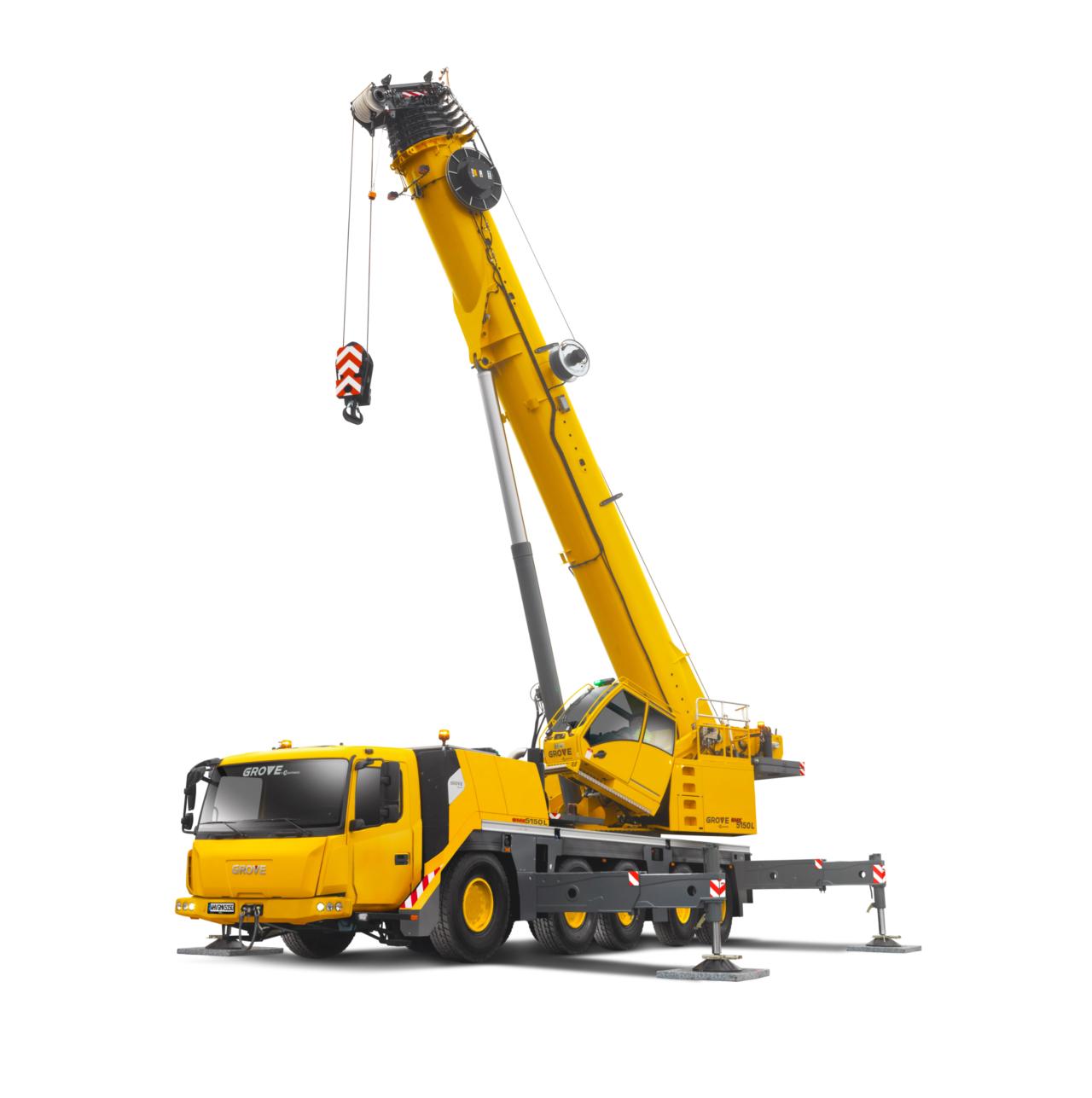 Development, construction and production of various covers for mobile cranes in Twin-Sheet and thermoforming technology


Wide variety with as few tools as possible
Use of new goods and recycling material
Connection of the Twin-Sheet parts is realised by means of sheet metal parts directly inserted during the forming process (no glueing for Twin-Sheet parts)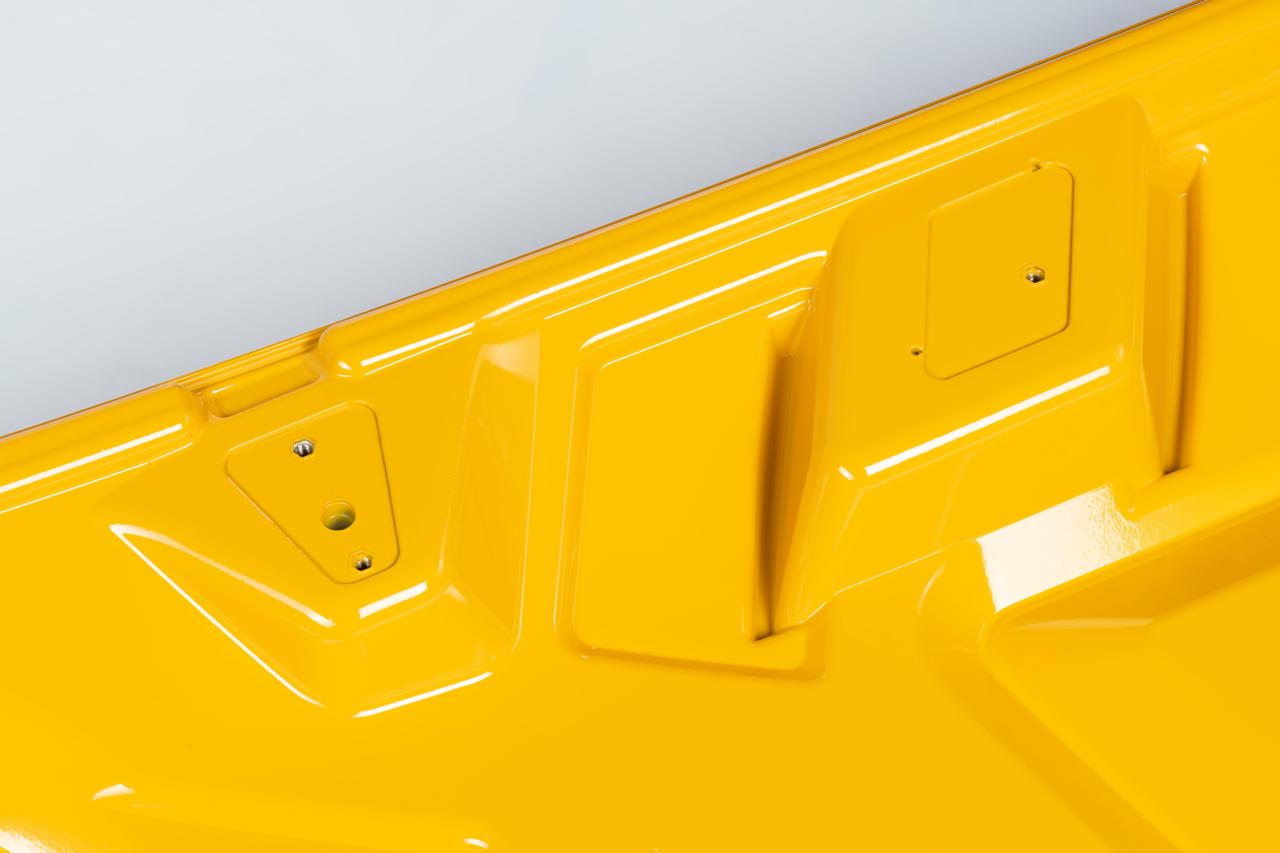 Hombach constructed all components in accordance with customer requirements
The components are manufactured with the Twin-Sheet procedure as well as with negative vacuum deep-drawing. The single-sheet thermoformed components are in part also glued to form twin-sheet components, and sheet metal parts and fastenings are integrated.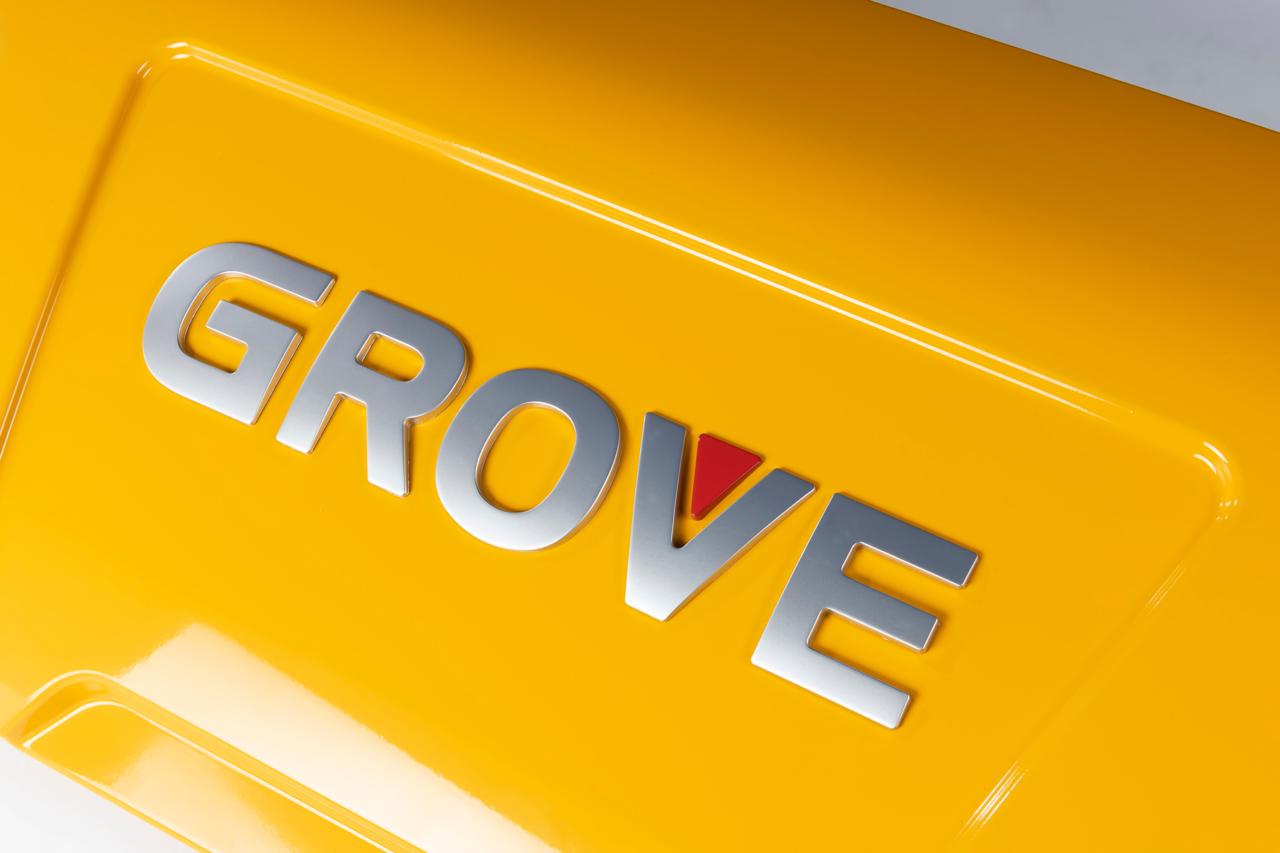 All products and parts in our showroom represent a small part of our implemented projects. We will be pleased to check your projects for feasibility and economic efficiency free of charge at any time, or we can provide you with recommendations for suitable technologies.
(c) PLEASE NOTE that all images shown here are subject to the copyright of Ernst Hombach GmbH & Co. KG, of our customers or commissioned photographer. Photos must only be used for other publications, marketing campaigns or similar with written approval.