module-content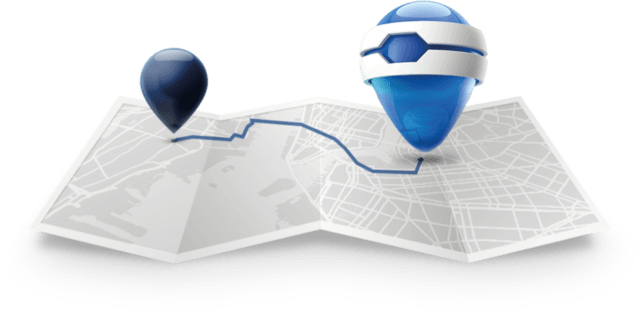 We offer our customers concepts that are precisely tailored to their requirements, not only in the areas of design, development and production.
Individual, economical and resource-conserving packaging concepts and logistics solutions are also included in our portfolio.
Just-in-time / Kanban – concepts associated with individual transport and packaging solutions for our customers, but also their end customers is our daily routine, both for our customers nearby or on the other side of the world.