module-content
Bonding/Joining
Long-term connections to our customers,
employees and partners are just some of the matters important to us.
module-content
Hombach is certified in accordance
with DIN 6702-2.
This enables us not only to serve our customers
from the rail transport sector in accordance
with standards and regulations, but is of course
the basis for all our adhesive joints
throughout the company.
module-content
Further joining processes
Besides, Hombach offers a large number of further joining processes directly on the premises.
Riveting
Ultrasonic welding
Twin-Sheet procedure
By using the Twin-Sheet procedure, many of the above mentioned joining processes become superfluous, as direct integration can be realised during forming (e.g. inserts).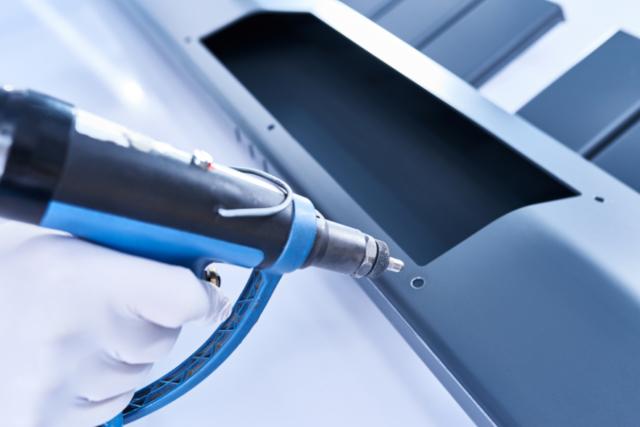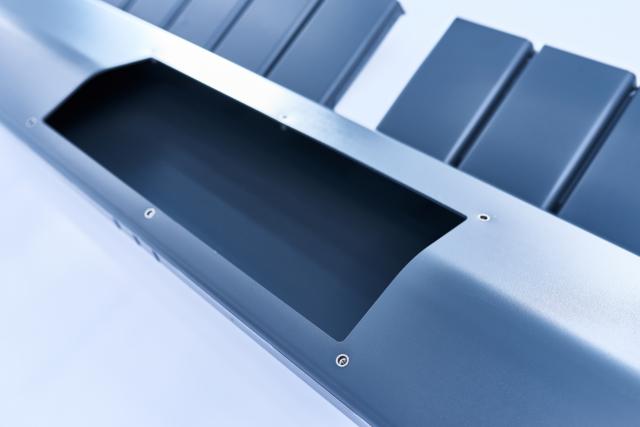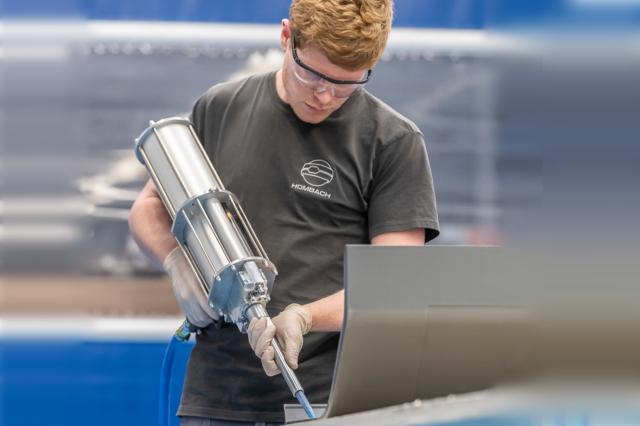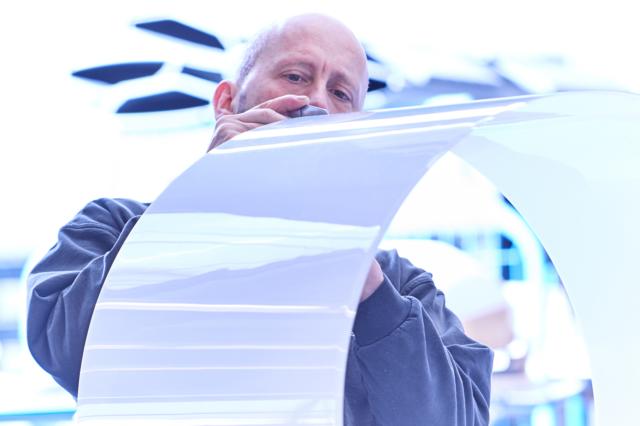 module-content
Focus on optimum joining
Our specialists provide support, from selecting the suitable adhesive or technology, the
design of the adhesive bond and joints up to complete process definition and description.