module-image-slider
Partner for
High quality
cladding solutions
Innovative
System developer
& supplier
Inventor of the
Twin-Sheet technology
Negative
vacuum deep-drawing
perfected
Large-format
thermoforming parts
Complete solutions
Under one roof
Innovative technologies as
Alternative to GRP
module-content
Hombach-Thermoforming
Complete solutions from one source
Specialist for Twin-Sheet Forming – Thermoforming / Vacuum forming and much more…
For more than 50 years, Hombach has been a development partner, manufacturer and complete solution provider.
Our comprehensive range of services, particularly the Twin-Sheet technology developed by us, makes us stand out.
In our showroom, Hombach unveils a selection of the versatile solutions which we have already implemented successfully.
Outstanding products with unique design in all sectors – guaranteed by a highly motivated, future-oriented and committed team.
Our wide range, the know-how, technologies, flexibility, understanding of quality and above all, our passion to go the extra mile for our customers are our unique strengths.
Let yourself be impressed; we will also realise your project uniquely and individually, and it goes without saying that this will all be provided as "a solution from one source".
module-content
From design to series production – individual complete solution from "one source"
For more than 40 years, Hombach has been developing innovative plastic assemblies for medical engineering and many more industries. Our design and development team will support you from the first idea up to serial delivery. We will not only consider in-house technologies, but will incorporate almost all manufacturing technologies available on the market for the development. This ensures topmost quality, individuality, flexibility and efficiency. Together with our broad partner network, this enables us to provide you with the best possible solution all under one roof.
module-content
Hombach – the Twin-Sheet specialist
Hombach developed the European version of Twin-Sheet forming more than 30 years ago. It not only provides significant improvement options compared to single-sheet thermoforming parts, but also established itself as completely new production technology, providing an interesting alternative to many conventional types of plastics processing across almost all sectors. The continuous further development of the Twin-Sheet technology at Hombach is always leading to new and unique products.
module-content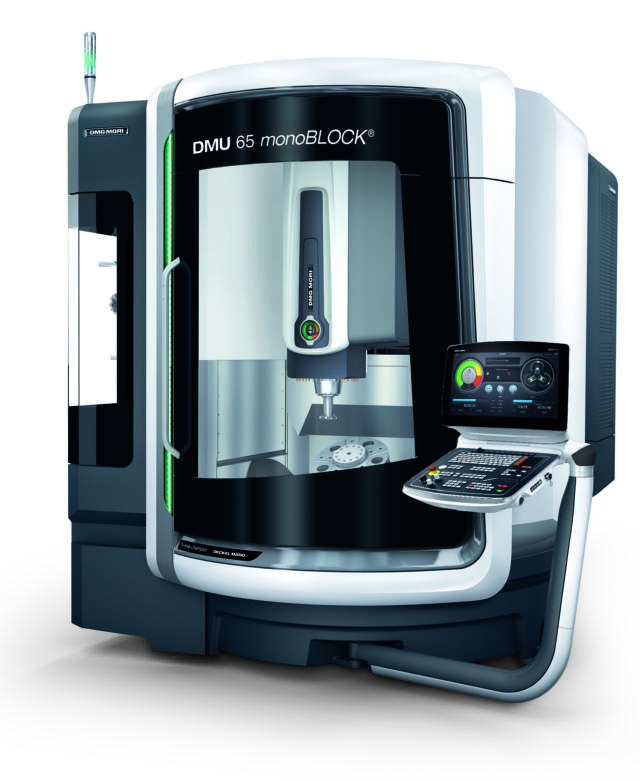 Hombach – high quality cladding solutions
Hombach has been a specialist for top quality cladding solutions made of plastic for more than 50 years. In addition to the in-house processes of thermoforming and twin-sheet forming, Hombach also combines other technologies, from metal and plastics processing to optimum complete solutions. The high quality requirements of our customers provide our drive to permanently improve and work on new solutions.
module-content
Hombach – from single piece to series for almost all sectors
The comprehensive experience, broad production/technology know-how and our passion for the products of our customers make us the ideal partner for almost all sectors. Hombach represents demanding single cottage industries as well as efficient and flexible series production of complex assemblies.
module-content
Sustainable alternatives to GRP
For more than a decade, Hombach has been a system supplier for rail transport and many other industries that are increasingly substituting GRP components.
Our in-house thermoforming and twin-sheet moulding production technologies, in combination with other processes as well, provide a sustainable manufacturing process from the development phase onwards that guarantees a high rate of recycling end to end. There are also usually significant weight advantages, despite meeting special requirements, such as fire protection and anti-graffiti.
We deliver advanced innovation at the highest level to find the perfect solutions for our customer's projects.