module-content
Prototypes in serial production quality
module-content
Tailored to the project
Whether it is sample versions, functional models or already the first small series in serial production quality, Hombach provides the correct technology (e,g. 3D printing, vacuum casting, CNC milled parts, prototype tools etc.) for a fast and high quality implementation.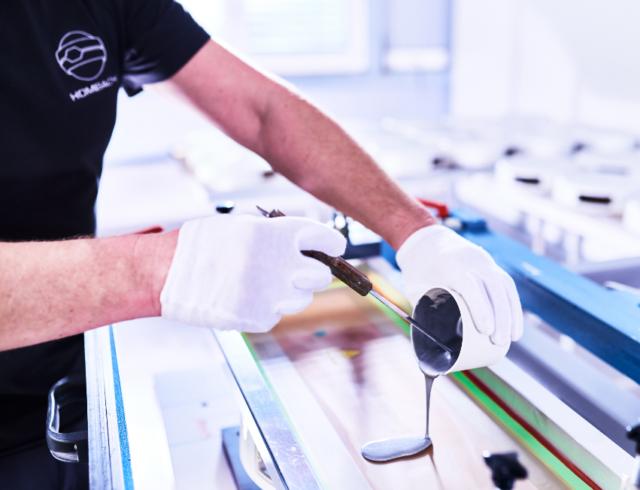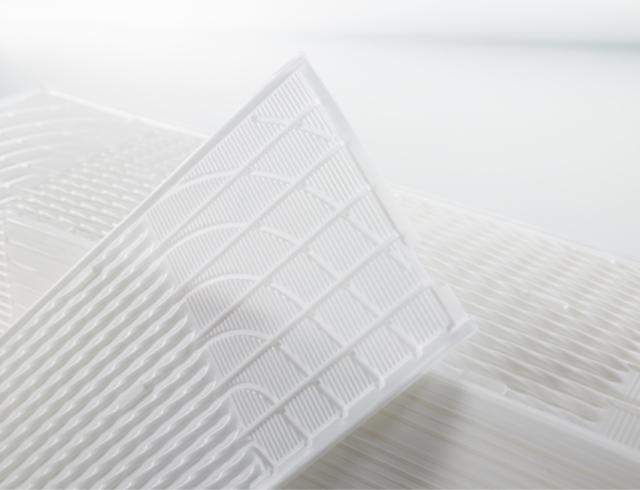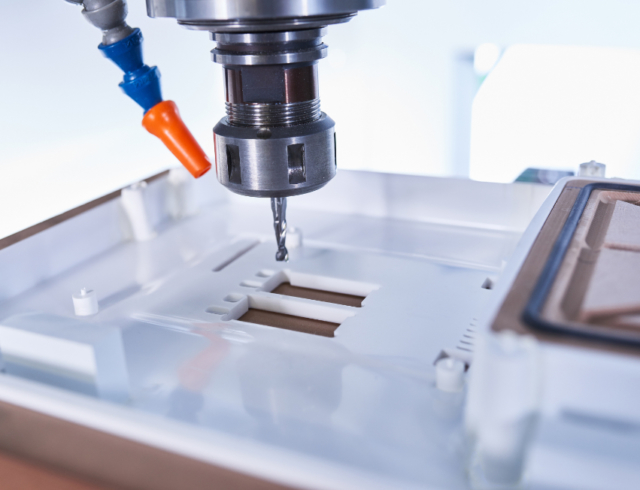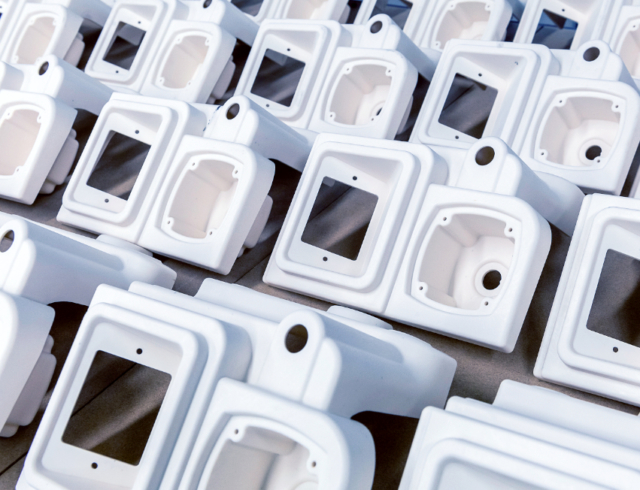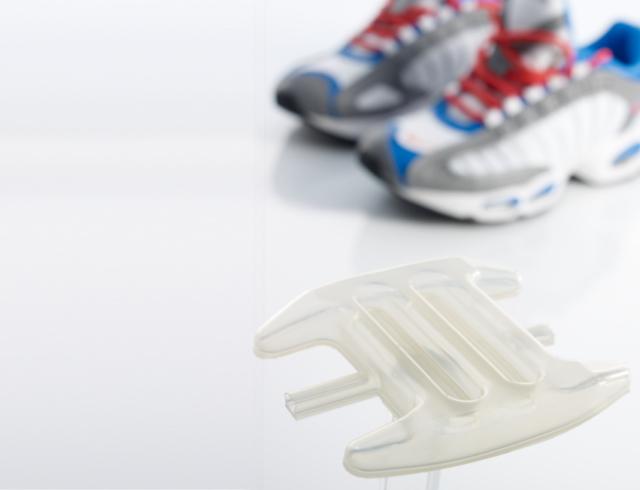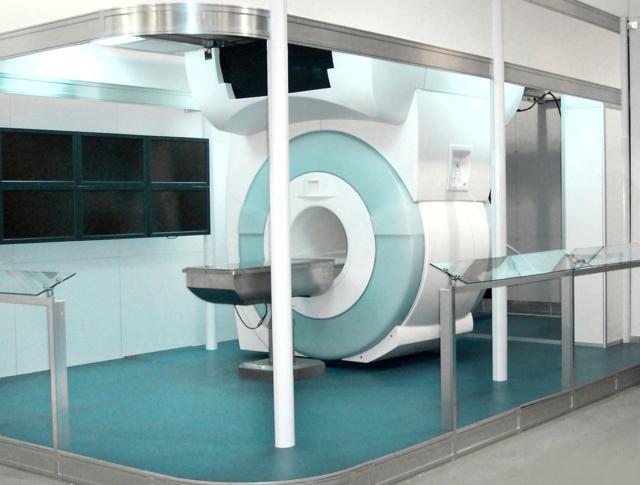 module-content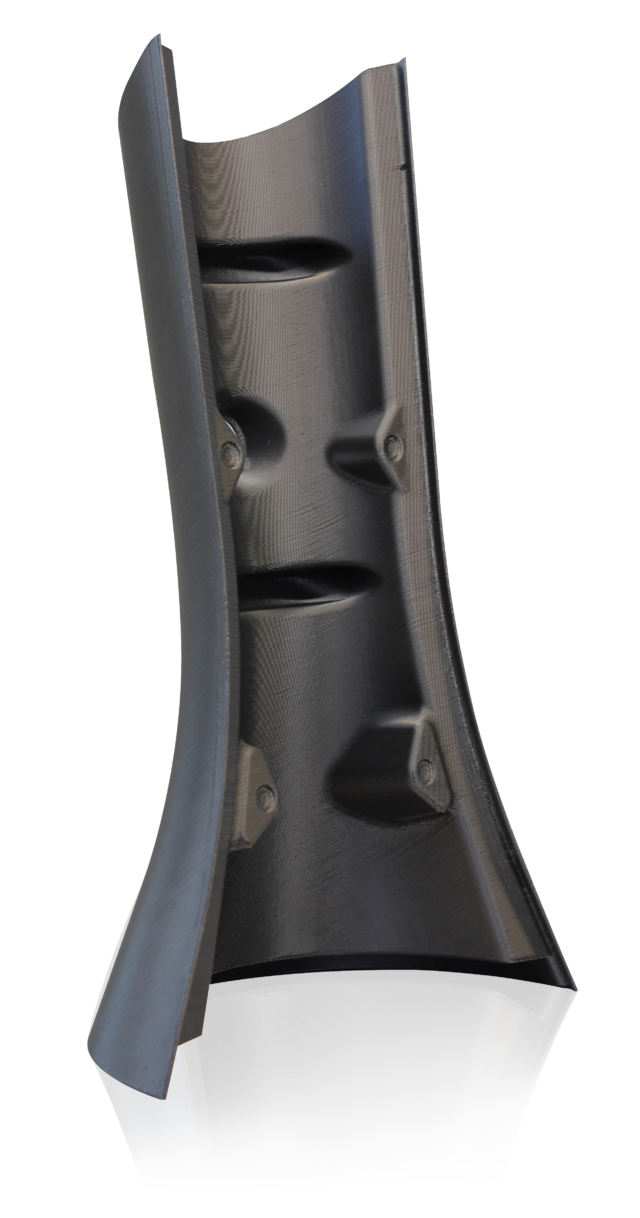 From sample version to small series
This not only enables a first impression in original size, but also functional and interfering contour tests, or even pre-series productions, to enable a faster market launch.
There is no limit to the quality and size due to the use of state-of-the-art technologies and the in-house surface finish.
module-content
Without limits
Our current machinery enables prototypes in one piece of up to 3000 mm x 3000 mm.
If required, even larger multi-piece models can be set up (i.e. for transport reasons).