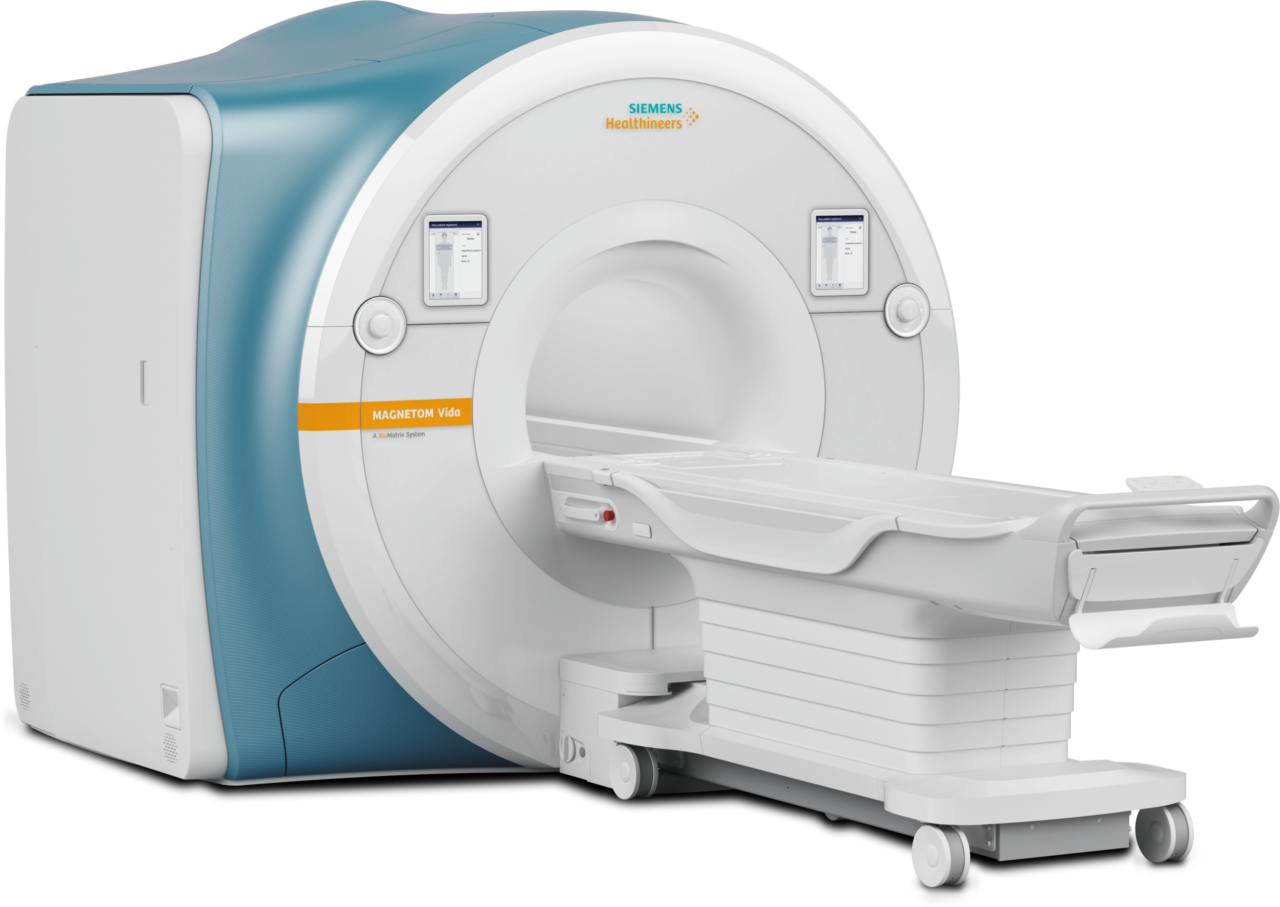 Development, construction, prototyping and series production of the entire cover assembly of the MAGNETOM Vida system incl. connection and simultaneous decoupling from the magnet.


Chem. resistance against cleaning agents
Biocompatibility
Fire protection in accordance with UL 94 V-0
Design effect in the area of "coloured" cover options
Light but rigid components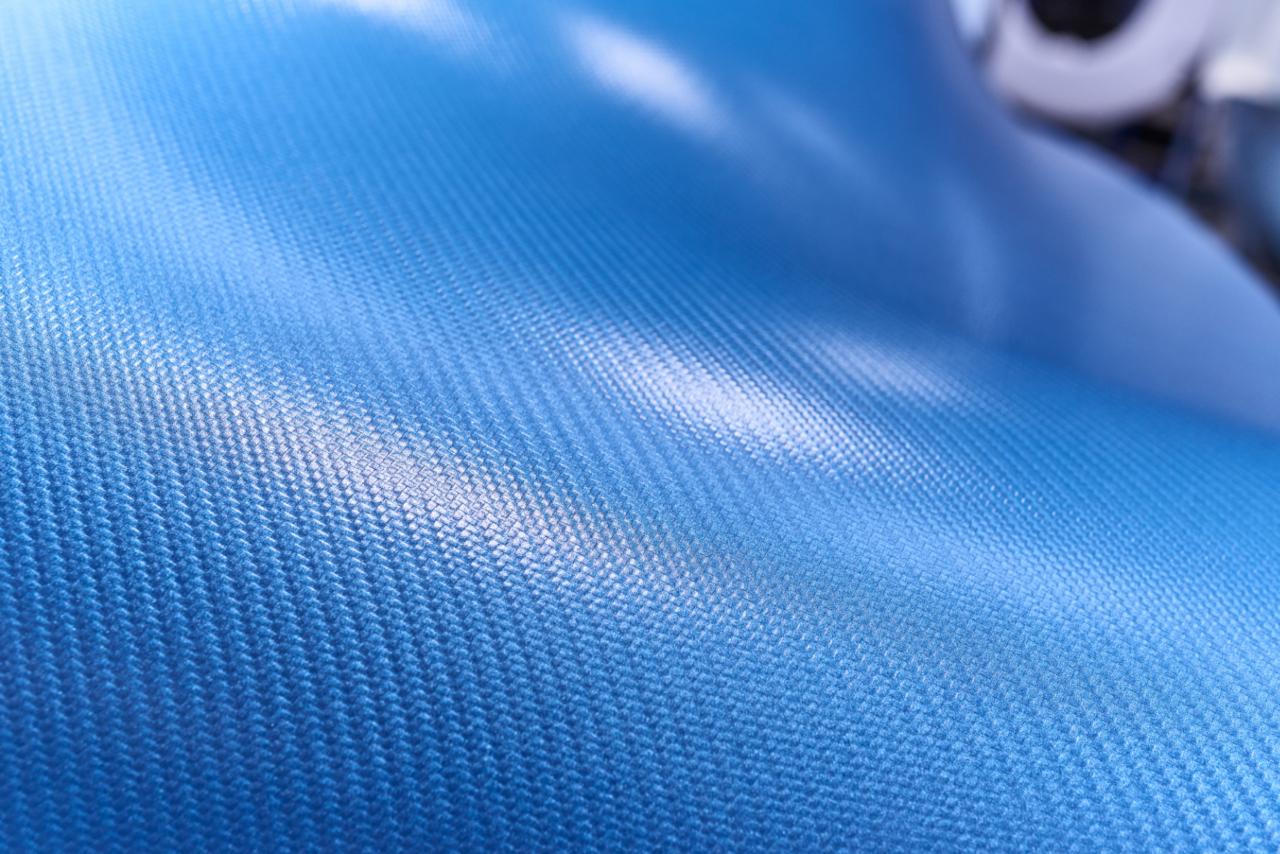 Front and rear trim as highly rigid components, to which almost all other cover components are attached. This saves a complex and costly substructure.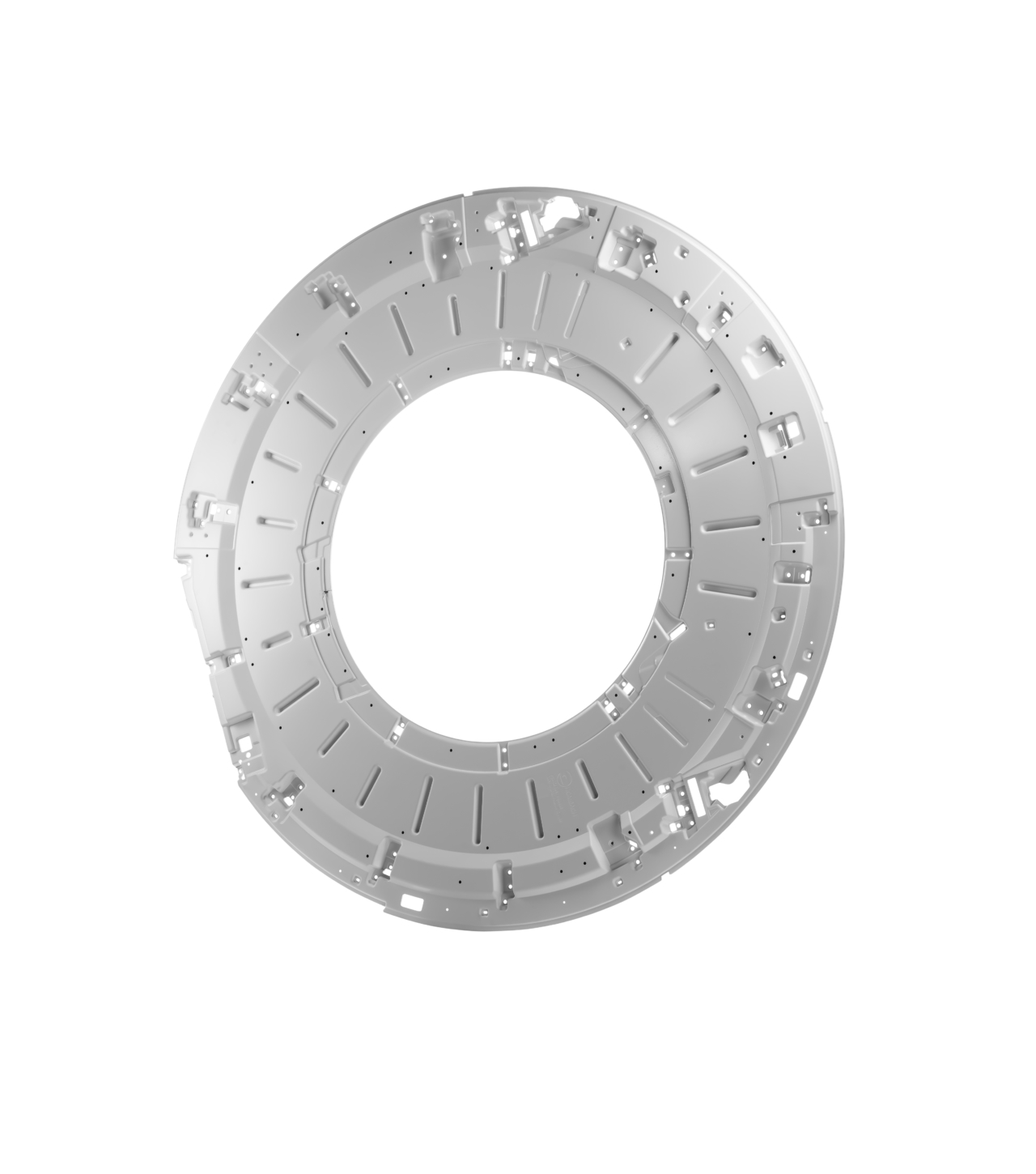 Development and construction of the complete cover assembly based on design data and the attachment points to the magnet below.
The development considered all qualitative, technical and economical requirements.
The assembly consists of more than 600 individual components and comprises a number of manufacturing technologies available on the market, such as:
Twin-Sheet, thermoforming, injection moulding, TSG, GFK, RTM, PUR, laser-edge flexible parts and extrusion.
Hombach created product-quality prototype parts and delivers the complete assembly in series ""just-in-time", including all mechanical and electrical and electronic components, ready to the customer's assembly line.
The components are structure- or high-gloss-painted.
Flexible structure-paint systems are in part applied to the flexible foam parts.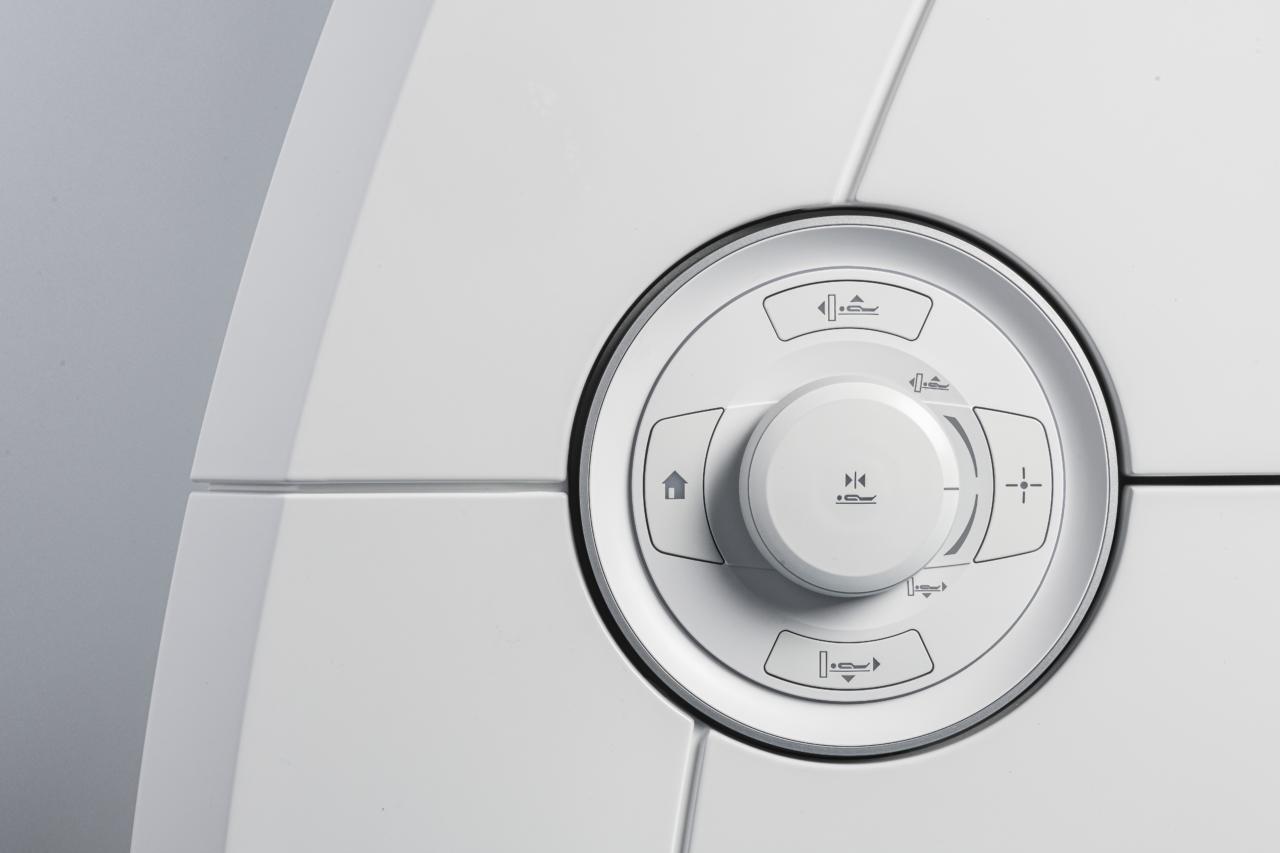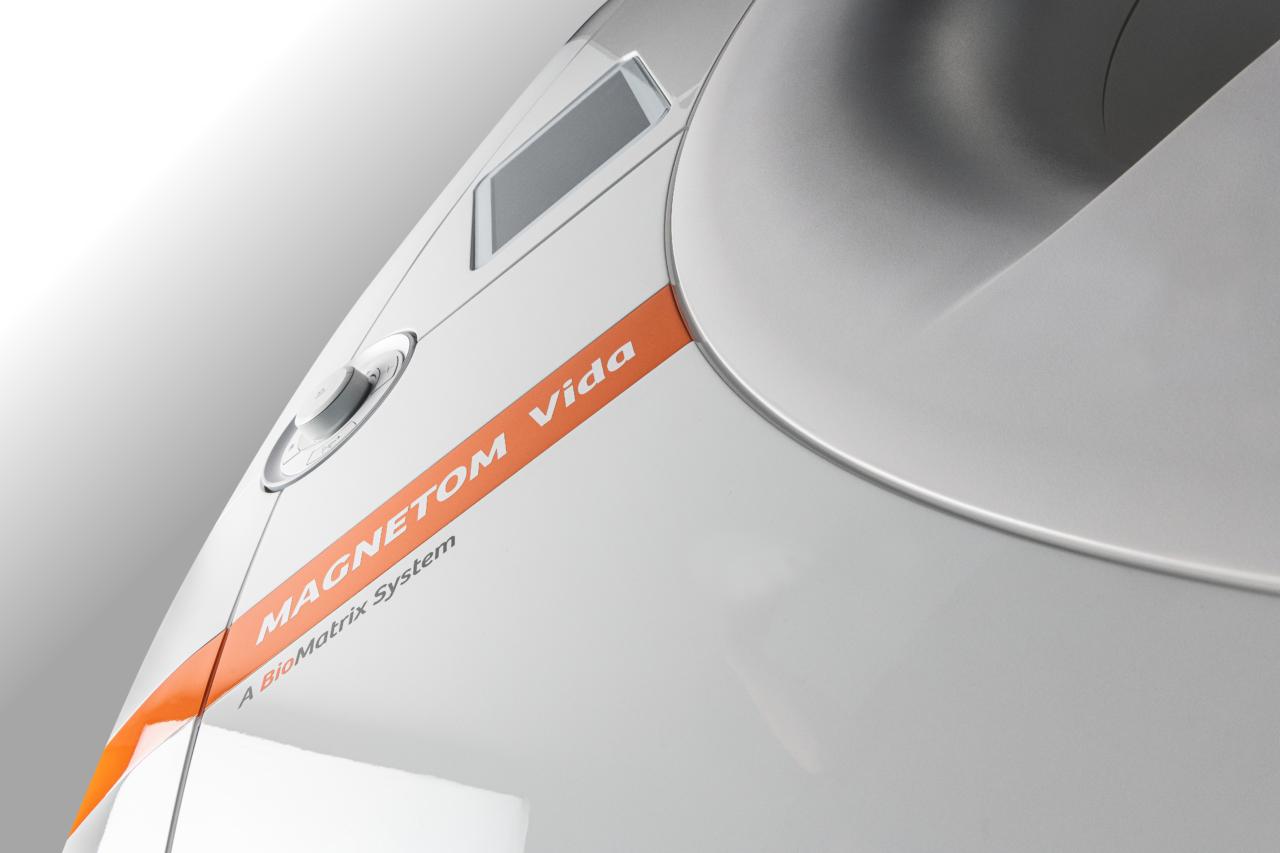 All products and parts in our showroom represent a small part of our implemented projects. We will be pleased to check your projects for feasibility and economic efficiency free of charge at any time, or we can provide you with recommendations for suitable technologies.
(c) PLEASE NOTE that all images shown here are subject to the copyright of Ernst Hombach GmbH & Co. KG, of our customers or commissioned photographer. Photos must only be used for other publications, marketing campaigns or similar with written approval.