DMU65 Machine cover of a CNC milling machine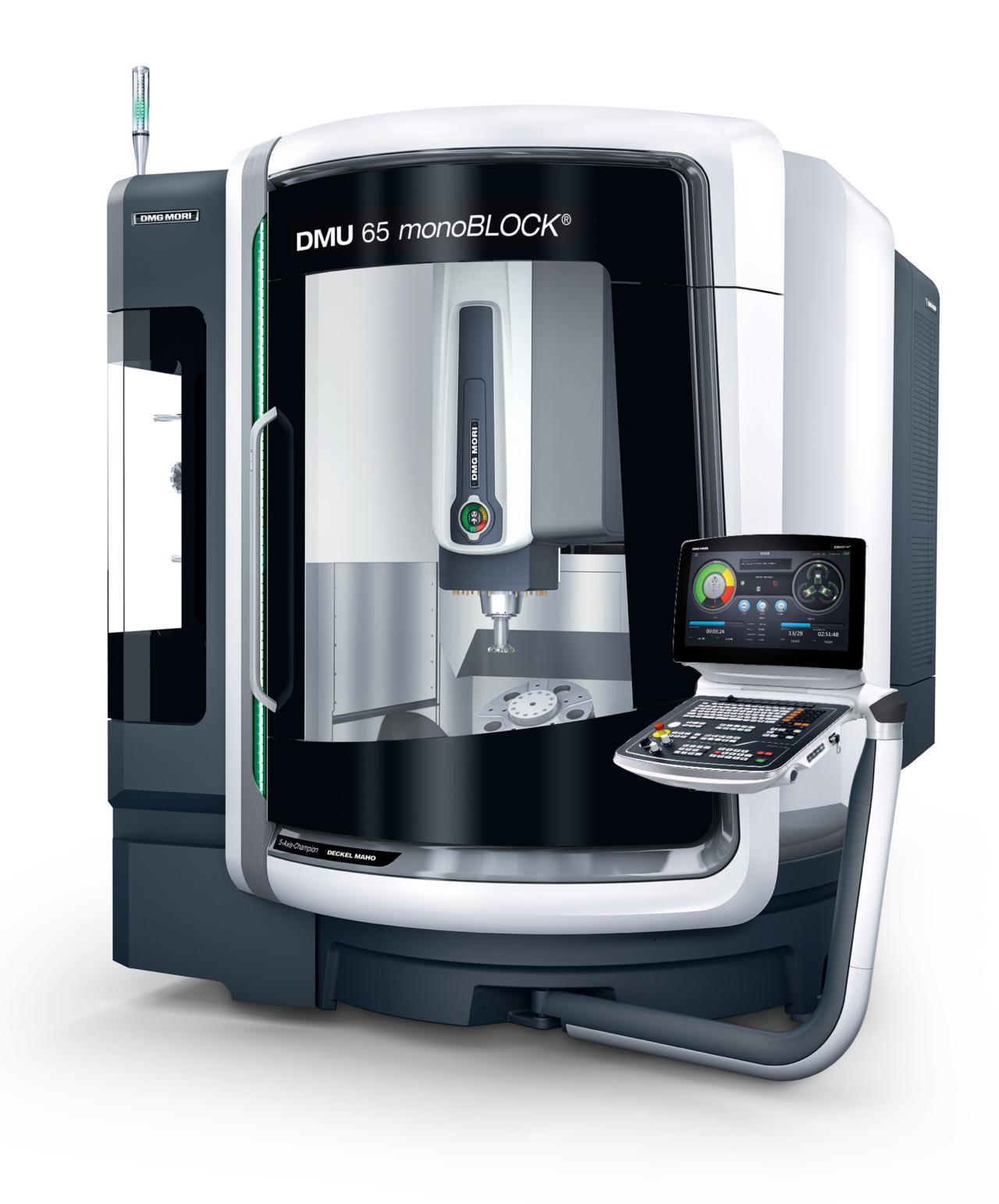 Production of thermoformed accent covers


All components are to reflect the customer CI colour specifications efficiently as well as unpainted.
Highlights of the project
One positive and two negative moulded components are combined by means of non-visible connections to form a three-coloured assembly (without paint)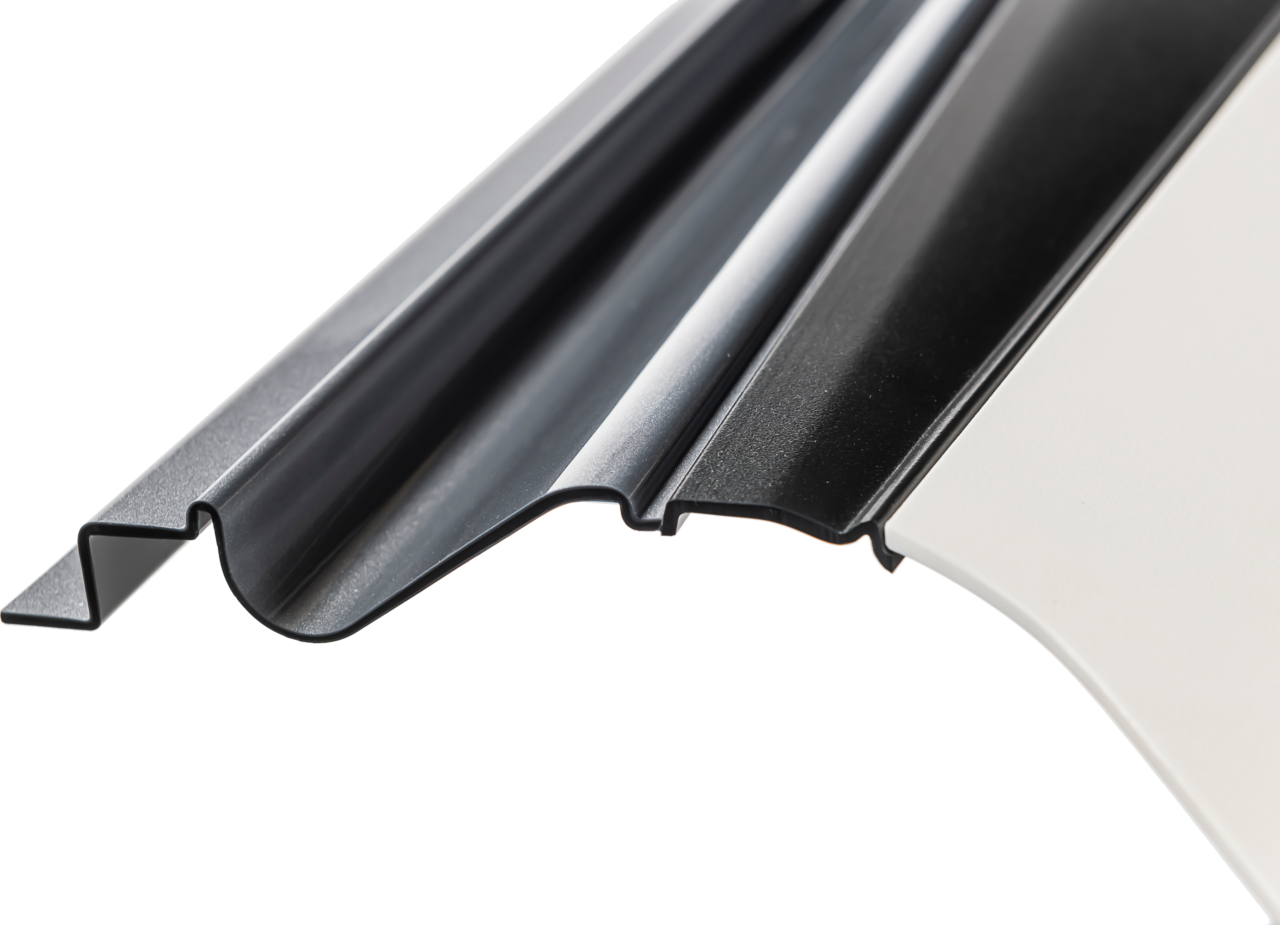 Hombach implemented the project with three vacuum forming tools, which have dimensions up to 1800 mm x 1800 mm. Partially undercut areas were produced by means of attached parts which are not visible on the final component without paint.
The moulded components were cut with 5-axis CNC machines and connected to each other accurately and invisibly by means of milled gluing devices.
All products and parts in our showroom represent a small part of our implemented projects. We will be pleased to check your projects for feasibility and economic efficiency free of charge at any time, or we can provide you with recommendations for suitable technologies.
(c) PLEASE NOTE that all images shown here are subject to the copyright of Ernst Hombach GmbH & Co. KG, of our customers or commissioned photographer. Photos must only be used for other publications, marketing campaigns or similar with written approval.