module-content
Painting / Surface finishing
State-of-the-art surface finish enables high-quality design combined with functionality.
module-content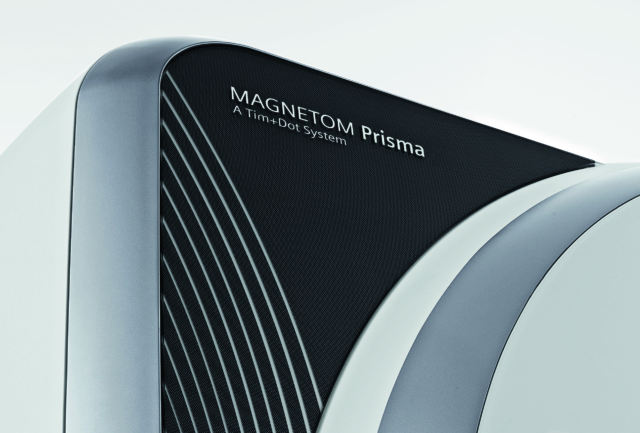 Design + function
Often, only the surface finish can meet the demands on design combined with the high functional requirements.
For this reason, Hombach has specialised in high-quality surface coatings, to be able to meet all customer requests in this area in-house.
module-content
Consistent variety
For example, the following requirements can be met in combination:
• UV resistance, long-term colour fastness
• Scratch/abrasion resistance
• Anti-microbial properties
• ESD shielding or electrical conductivity
• Biocompatibility
• Lighting effects without LEDs
• Chemical resistance (e.g. against cleaning agents)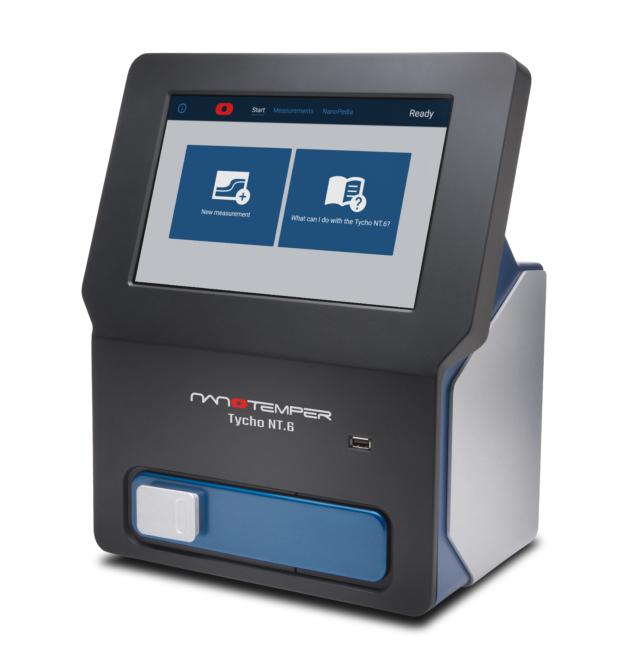 module-content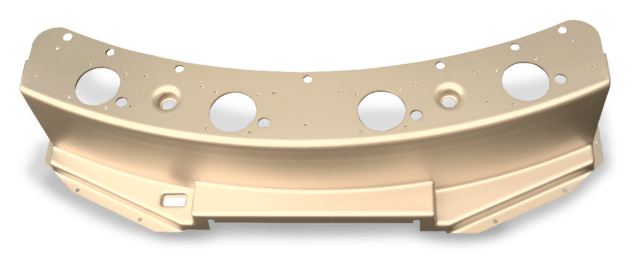 TECHNOLOGIES
• Wet painting
Our state-of-the-art paint booths with connected drying ovens enable efficient and high quality painting of small palm-sized and up to 10 m² large components.
Furthermore, we provide more surface finishings, such as:
• Screen printing
• Pad printing
• Metallic coatings (EMV-shielding)
• Decorative elements (injection moulding, milling, 3D-printing, foils)
• Laminations, bondings, foliations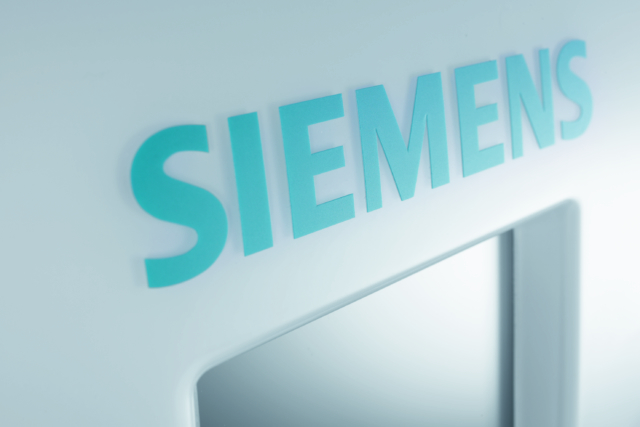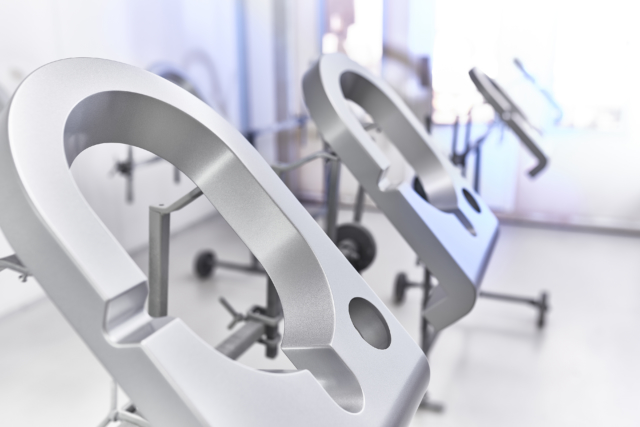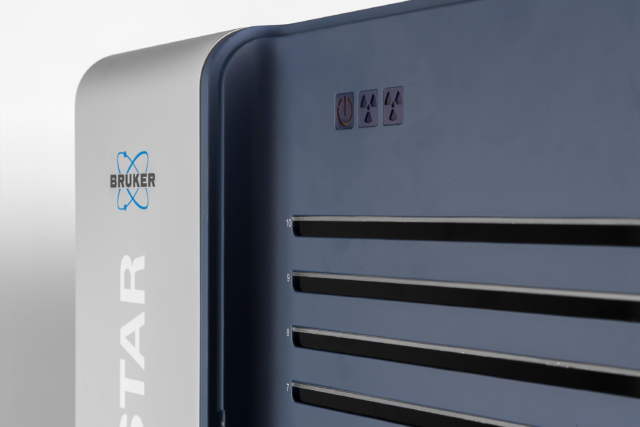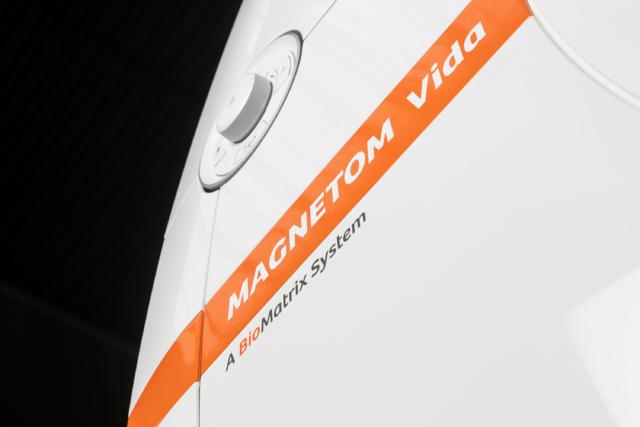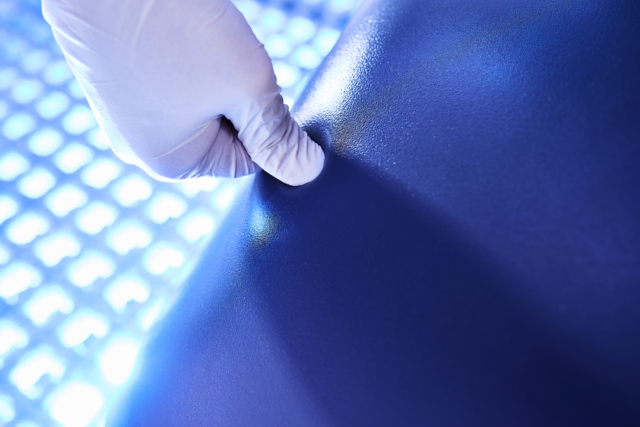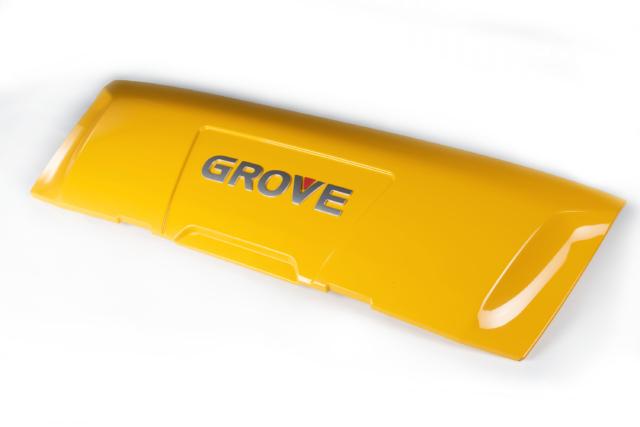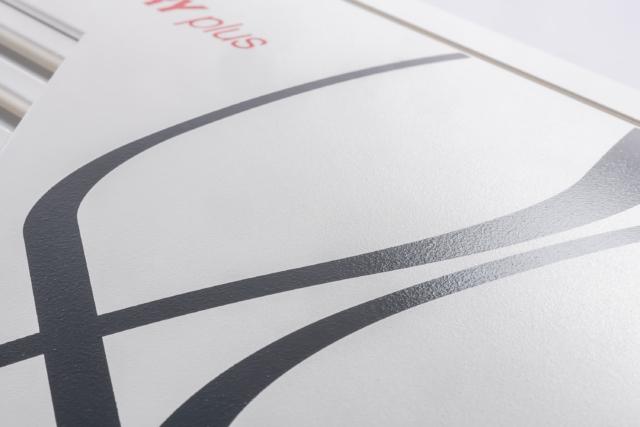 module-content
Know-how and high standards
State-of-the art equipment and highly qualified personnel not only guarantees continuous quality here, but also compliance with all requirements with regard to employee and environmental protection.