module-content
Component assemblies
Complete assemblies instead of just components
module-content
Complete solutions from one source
The assembly of complex components rounds off the range of services as complete provider.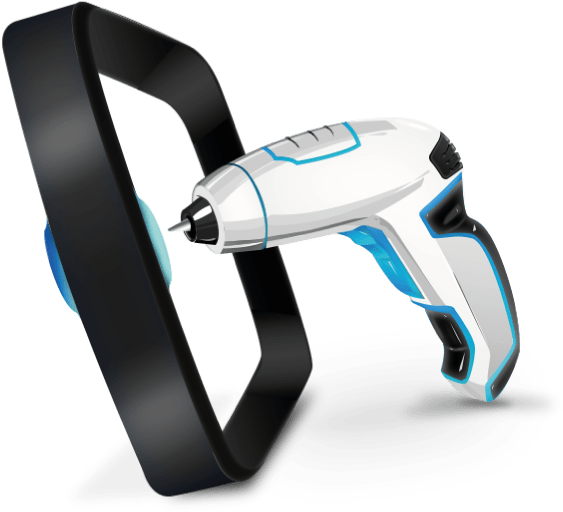 module-content
Individual and professional
In component assembly, simple as well as complex assemblies are put together competently.
ESD-compliant assembly is carried out in specially set up areas.
We are able to realise customised processes, tailored to the product and the customer. This includes for example the set up of mechanical and electronic test devices in order to perform a 100% final test.
module-content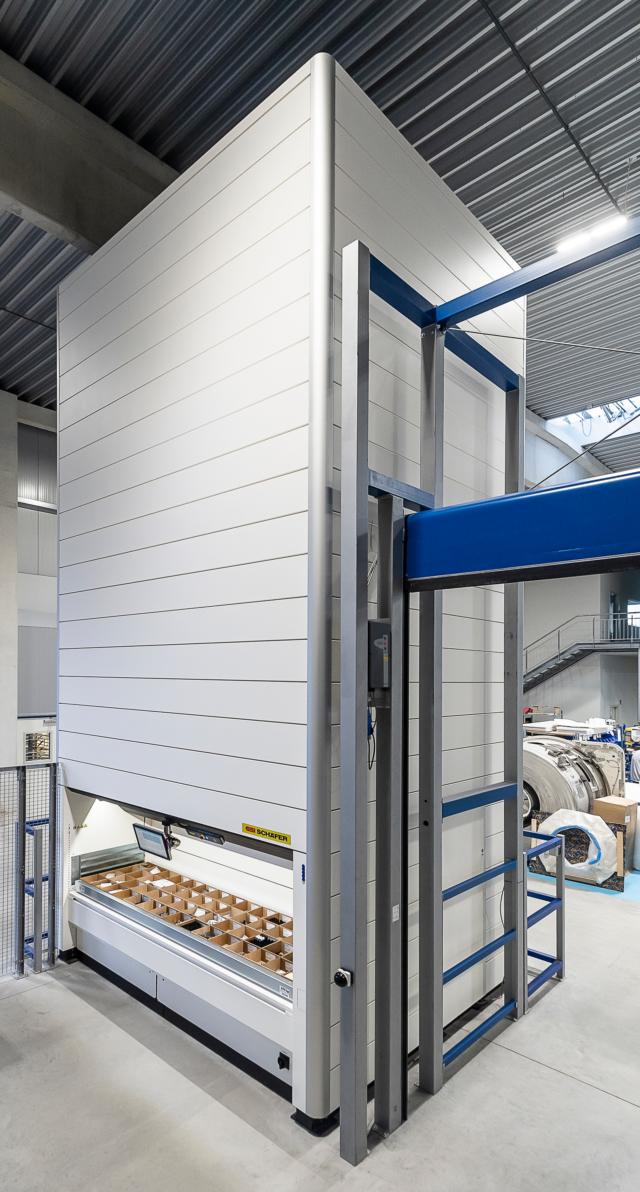 Procurement
Storage
Service
The components can be provided by the customer according to customer requirements, or Hombach takes over the entire procurement organisation, independent of whether metal, electronic, plastic or other components are required.
A local or worldwide procurement from specified suppliers or those we have selected ourselves is possible.
Intermediate storage occurs fully computer-supported in state-of-the-art and protected storage systems/areas.
module-content
Long-standing experience for your benefit
Hombach has comprehensive know-how gained throughout more than 25 years of component assembly and associated sourcing. We thus provide a comprehensive "all-round carefree" portfolio, with which our customers can fully focus on their competencies.