module-content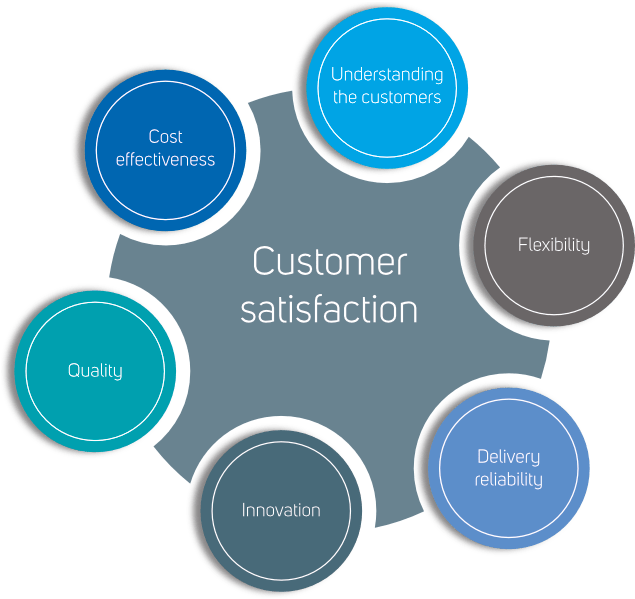 module-content
Customer satisfaction
Our company philosophy is driven by aiming for the highest possible achievable customer satisfaction, as this is directly and primarily translated to long-term company success.
Our customers or their satisfaction respectively are the incentive for our daily actions. Satisfied customers, combined with a solid calculation, highest quality and a high degree of reinvestment in new technologies and markets, result in long-term growth and a continuous value enhancement of the company.
module-content
We perform different
For us, it is essential to relentlessly and intensively deal with the requirements of our customers, their products and markets, to be able to provide competent implementation and support.
We achieve this with our special enthusiasm for our technology, our customer's products and our ambition to create something unique.
The continuously renewed passion resulting from this and our attention to detail are reflected in exceptional results and our company slogan "We perform different".