Highest quality despite small lot sizes is an everyday standard for Hombach even for large-scale components.

The large design freedoms afforded by thermoforming (vacuum deep-drawing) and Twin-Sheet Technology, but also by 3D printing are fairly significant for quality assurance when creating first sample test reports and during continuous quality control, particularly for large-scale assemblies.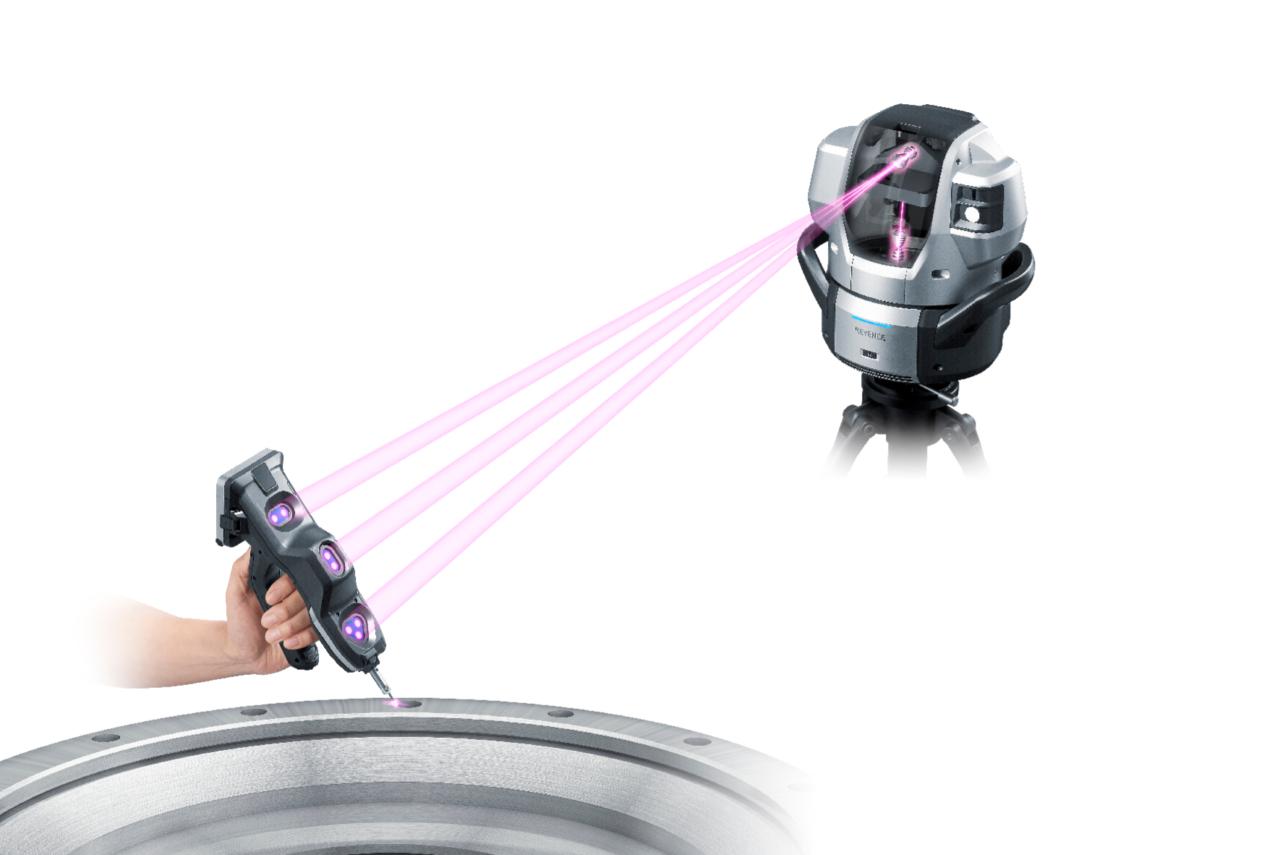 For this reason, Hombach has invested in state-of-the-art measuring technology, which makes even the measurement of plastic parts which are larger than 6 m² in size simple and fast.
Another plus point for our customers is the mobility of the entire system. Whether it is in different locations within the company or even for quality assurance at the customer or supplier, the system can be set up within minutes and is ready to be used instantly.
You need metrological services for your components or at your premises. Please do not hesitate to contact us and we will be pleased to explain our options to you.
Hombach – We perform different