Hombach have broadened their competence again as long-standing system supplier of plastic parts for rail transport.
With the certification in accordance with DIN EN 15085-2 (welding of rail vehicles and parts), Hombach can now also develop and provide complex metal/plastic assemblies for rail transport from one source.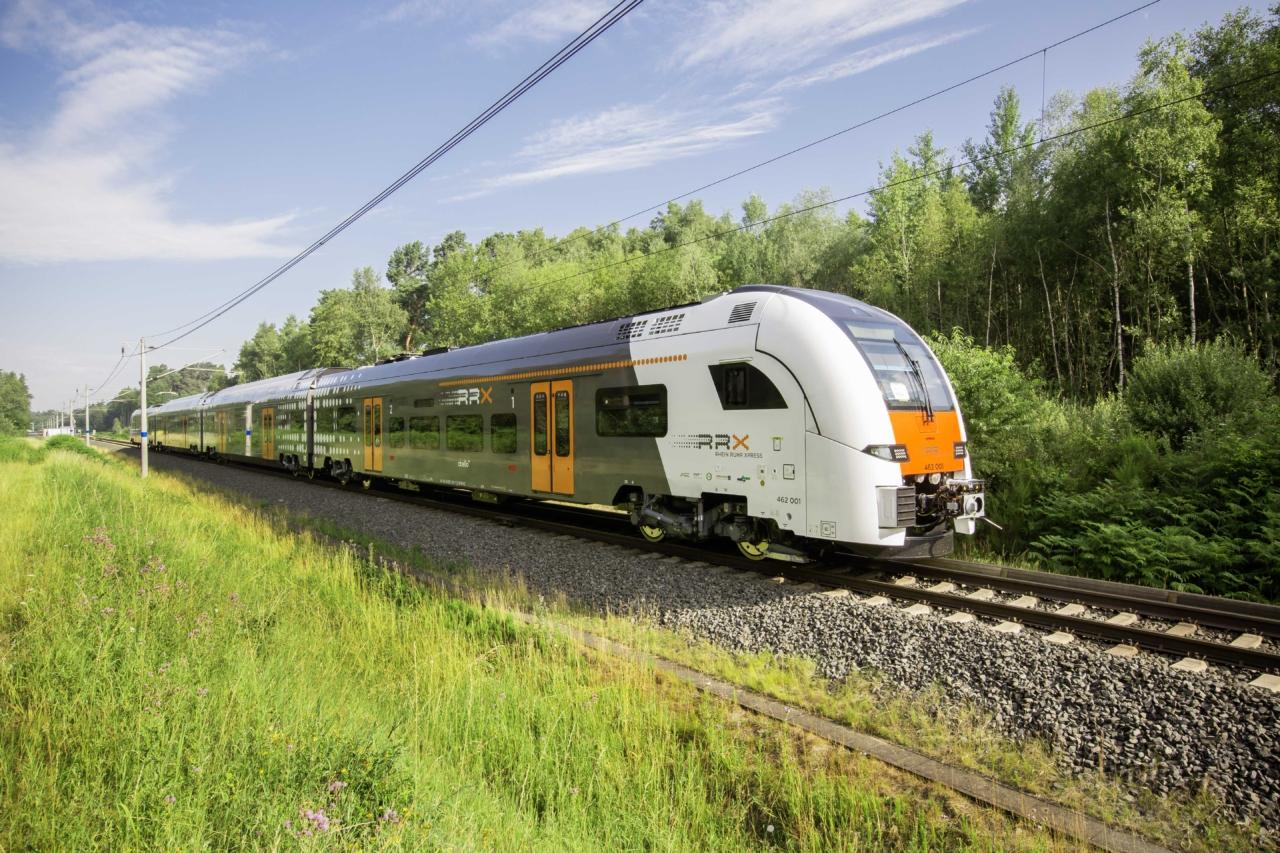 For more than 12 years, Ernst Hombach GmbH & Co. KG have been an innovative system supplier for thermoforming (vacuum deep-drawing) and Twin-Sheet assemblies for internal cover parts in the rail sector. This includes, for example, ceiling, side wall, door entrance and operator's stand panelling. These assemblies usually comply at least with the EN 45545 HL2 R1 standard. The additional certification for metal welding assemblies now provides advanced opportunities to develop cost- and quality-optimised solutions right from the development phase.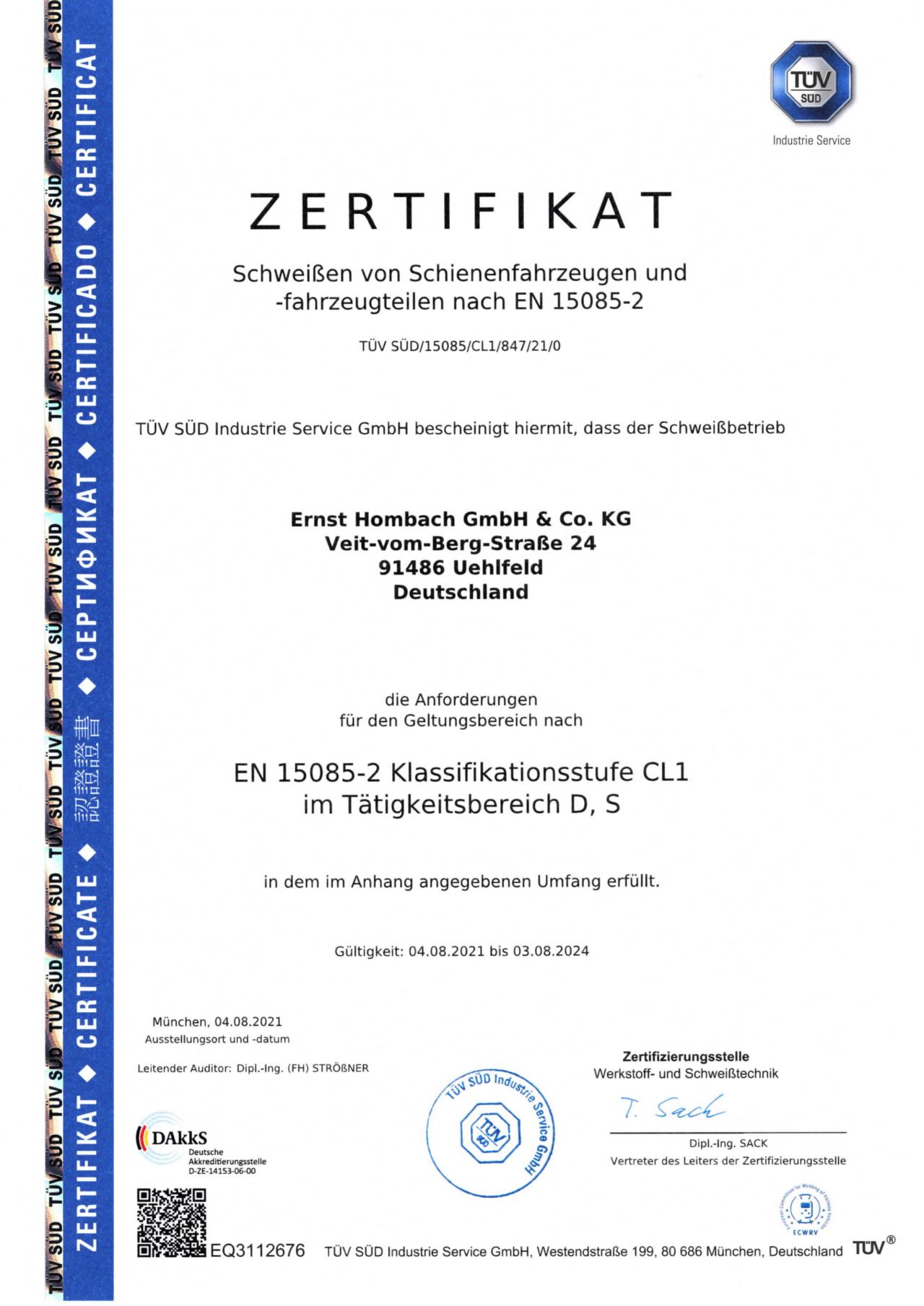 At this point, we would like to thank everyone involved at TÜV Süd, as well as to all partners and employees of Hombach.
Hombach – Our passion for your ideas