Bagela RW10
Cover of a gypsy winch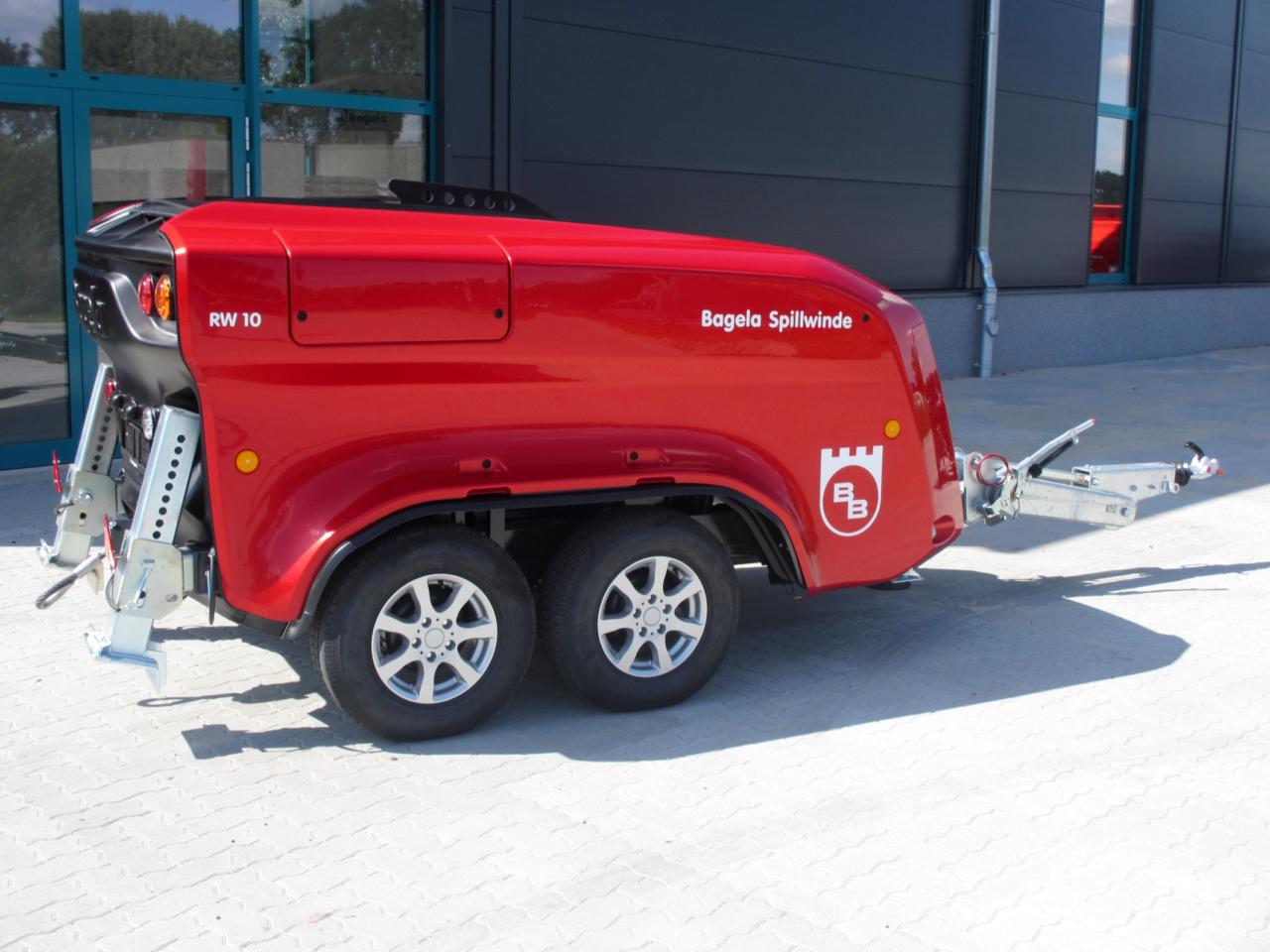 Design, development, construction and production of the complete outer cover of a gypsy winch in positive thermoforming


Different exterior colours without coating
Weather resistance / UV protection
Component sizes up to 3 m x 1.60 m expandable
The customer commissioned Hombach with the complete solution development incl. the design of the gypsy winch.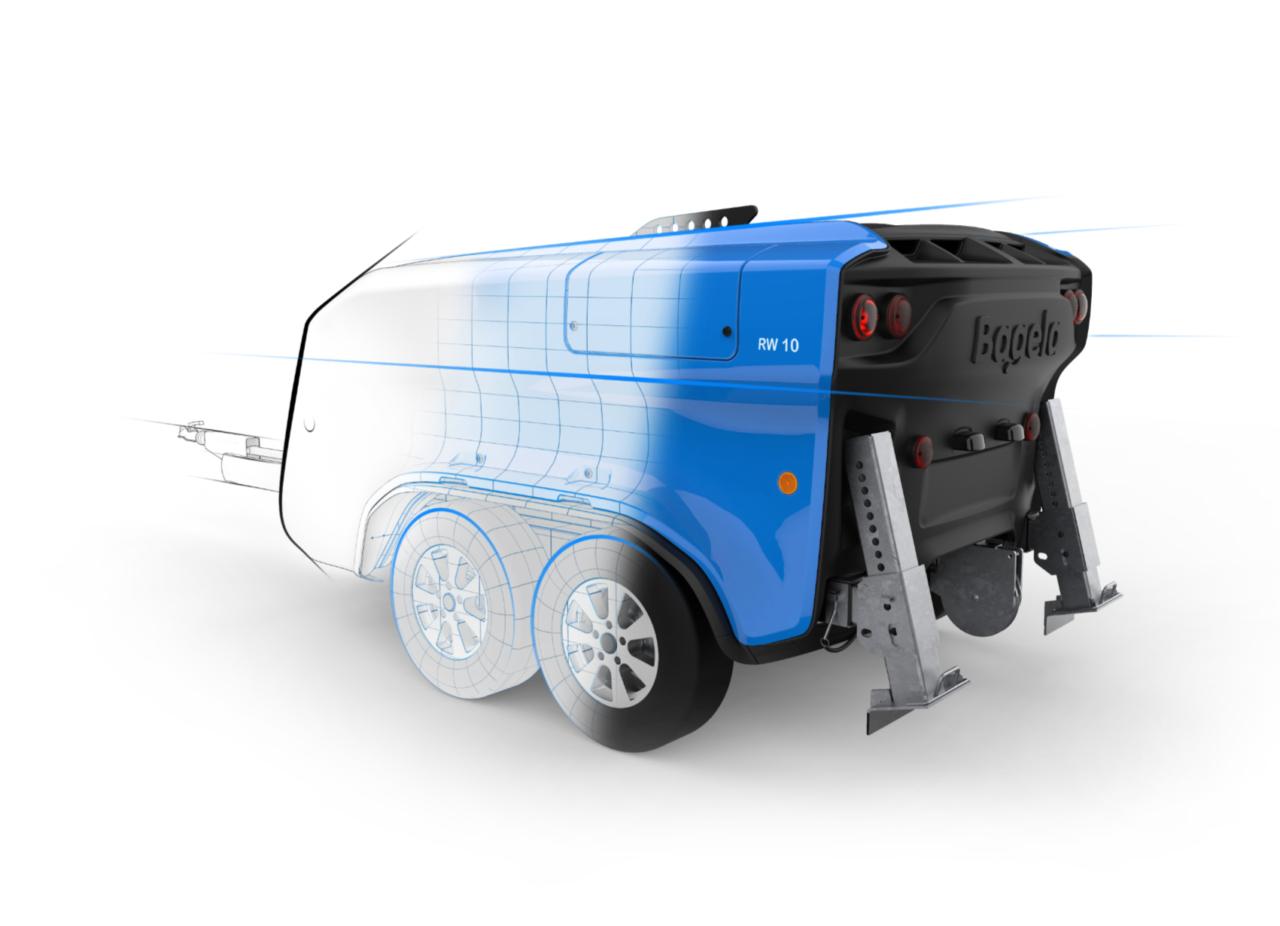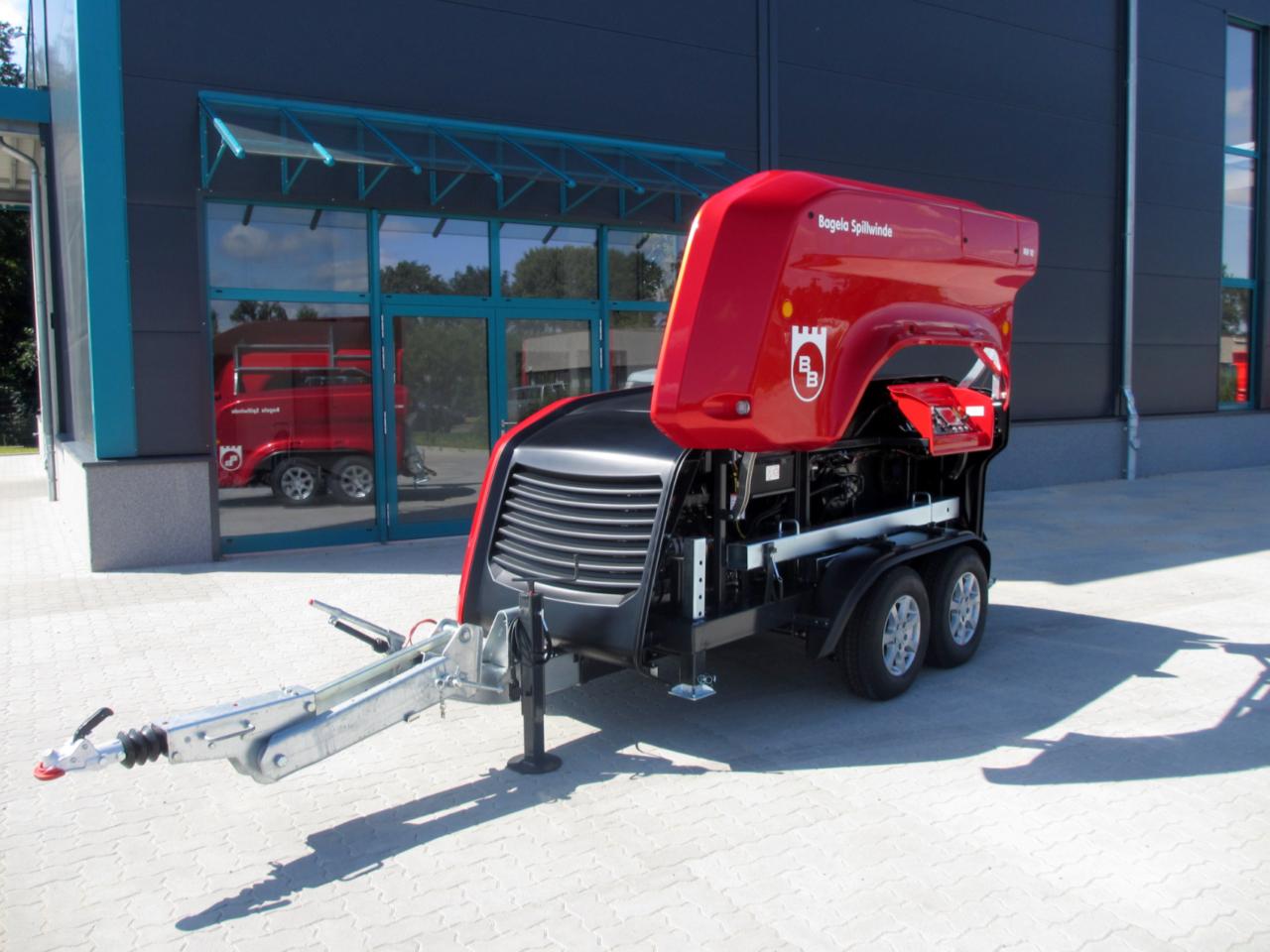 In the field of product design, Hombach worked with a prestigious design agency, which created different samples in close cooperation with Hombach, ultimately leading to a final design decision of the customer.
All design surfaces were reconstructed by Hombach based on this, and all connections and interfaces were developed.
The side elements are produced on the largest thermal and Twin-Sheet system of Hombach in the format 3000 mm x 2500 mm x 900 mm in a vacuum deep-drawing process. The weather resistant material is fully coloured through and is available in 5 different colours already for small quantities.
The remaining components have a matt black surface that is equally permanently weatherproof.
All connecting elements are glued to the back "invisibly". Shuttle transport will be used for deliveries between customers and Hombach.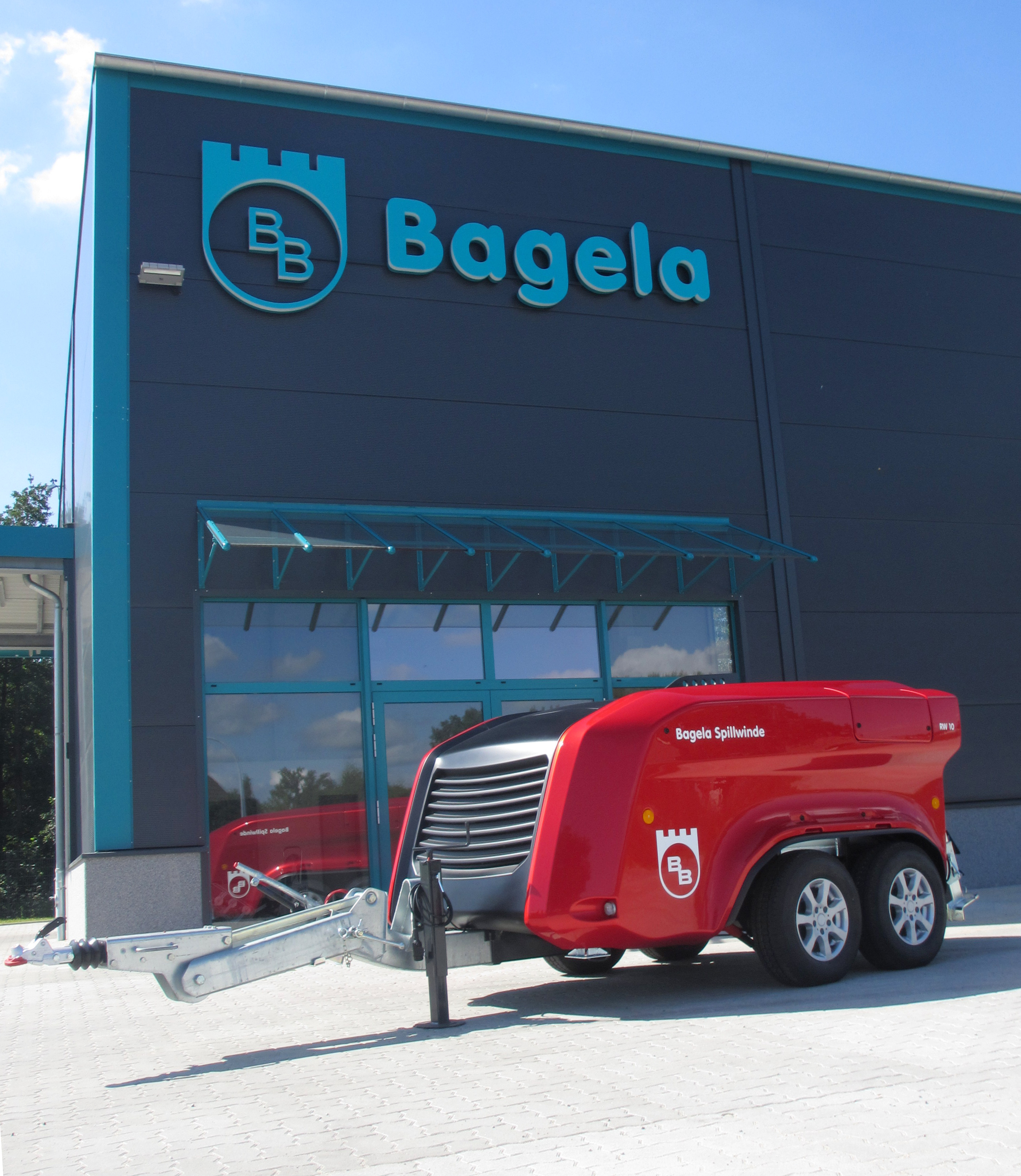 All products and parts in our showroom represent a small part of our implemented projects. We will be pleased to check your projects for feasibility and economic efficiency free of charge at any time, or we can provide you with recommendations for suitable technologies.
(c) PLEASE NOTE that all images shown here are subject to the copyright of Ernst Hombach GmbH & Co. KG, of our customers or commissioned photographer. Photos must only be used for other publications, marketing campaigns or similar with written approval.