BHS Corrugated
Supporting structural component for the user interface terminal of corrugated paper plants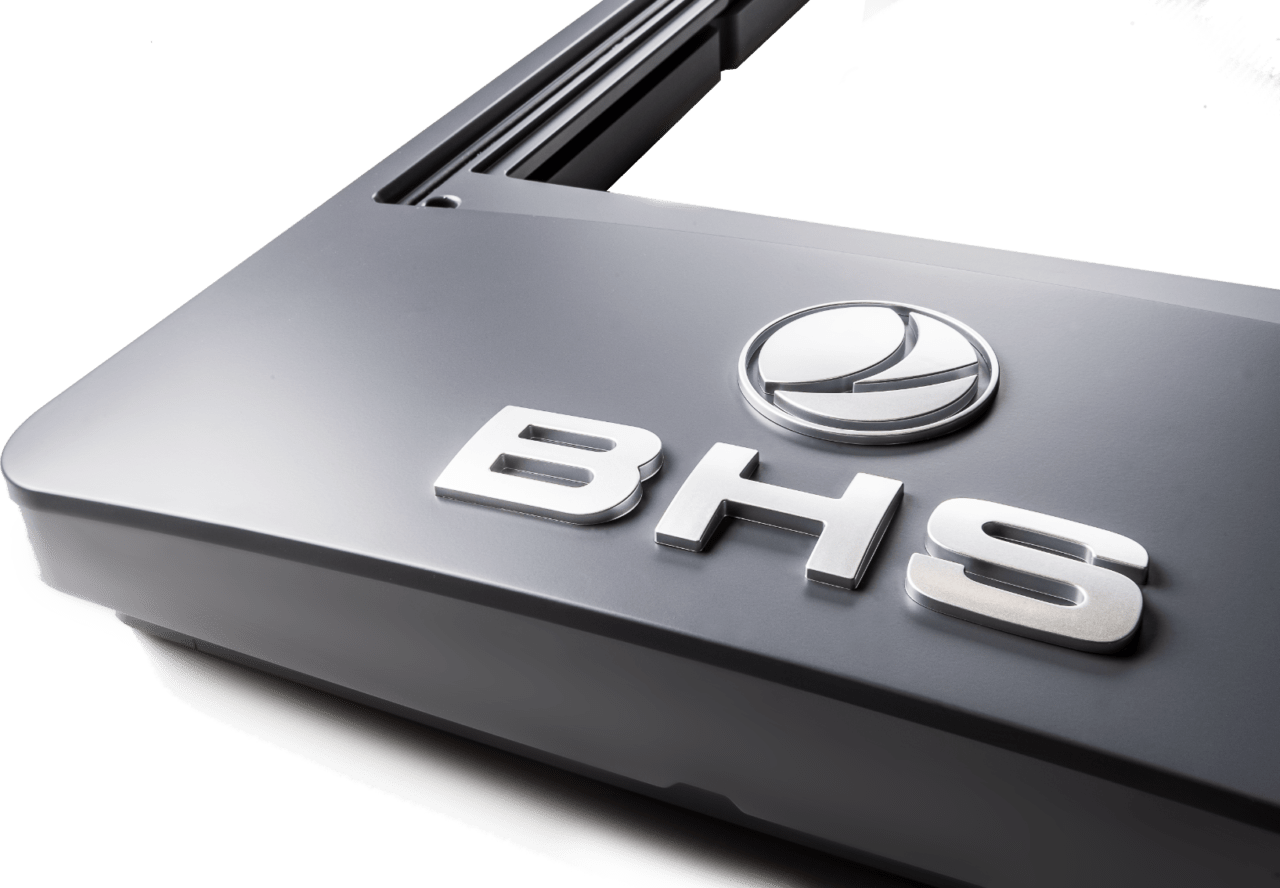 Development and production of an illuminated user interface panel in the Twin-Sheet procedure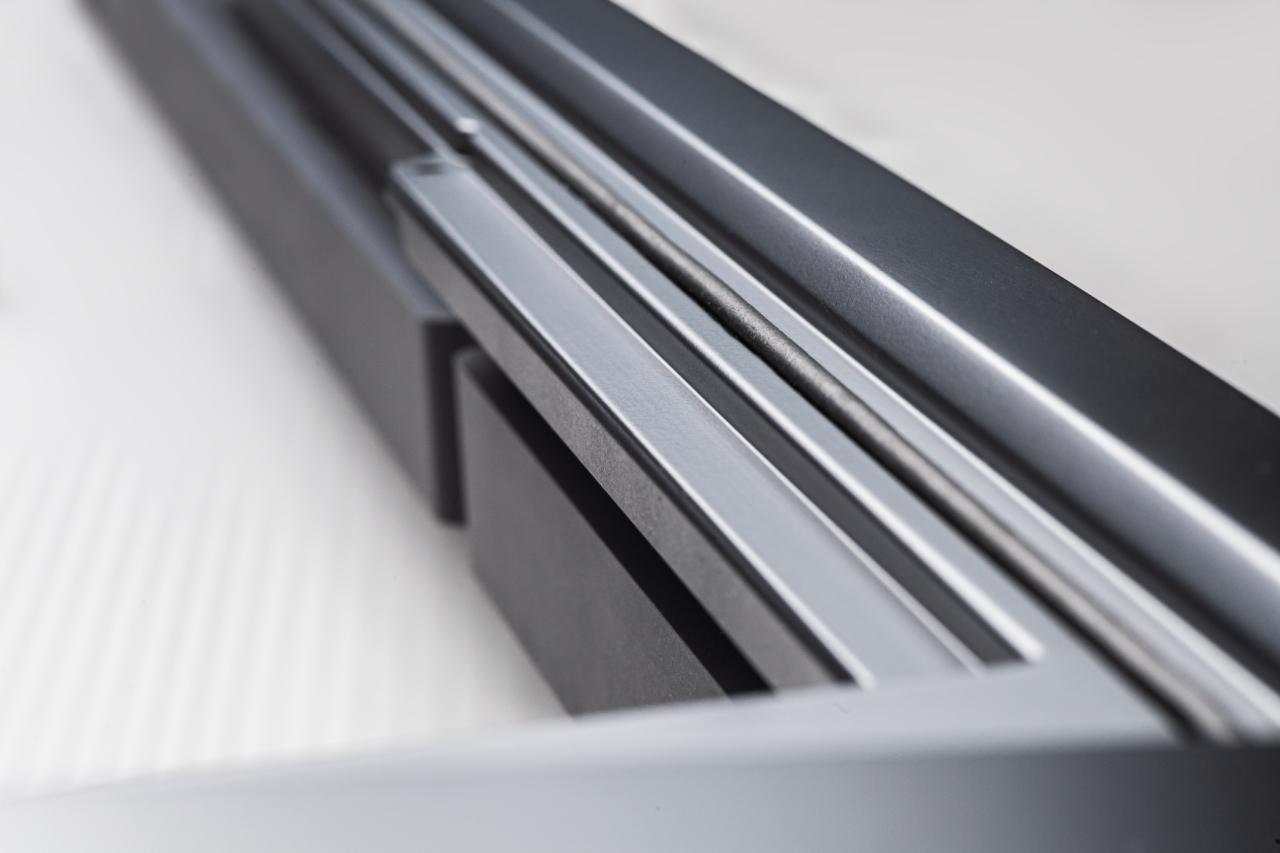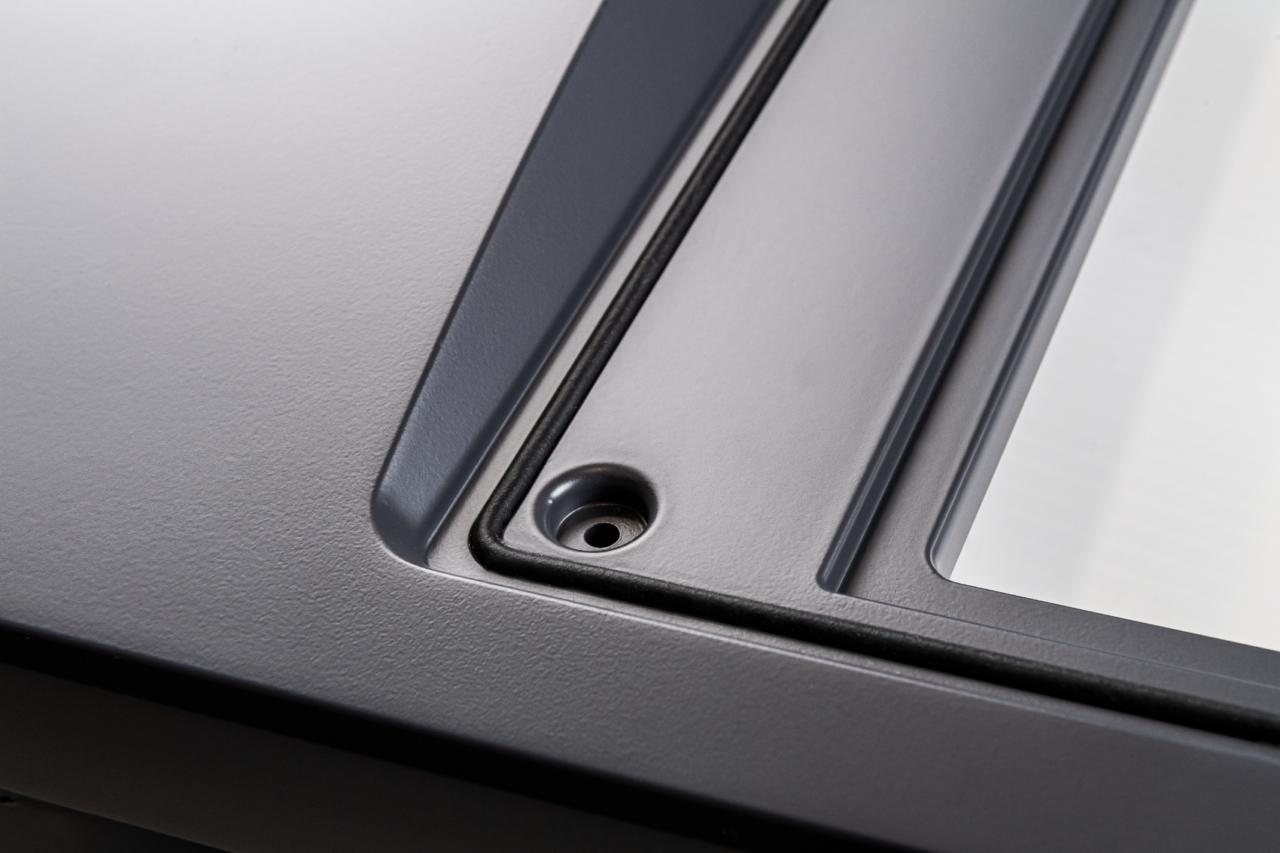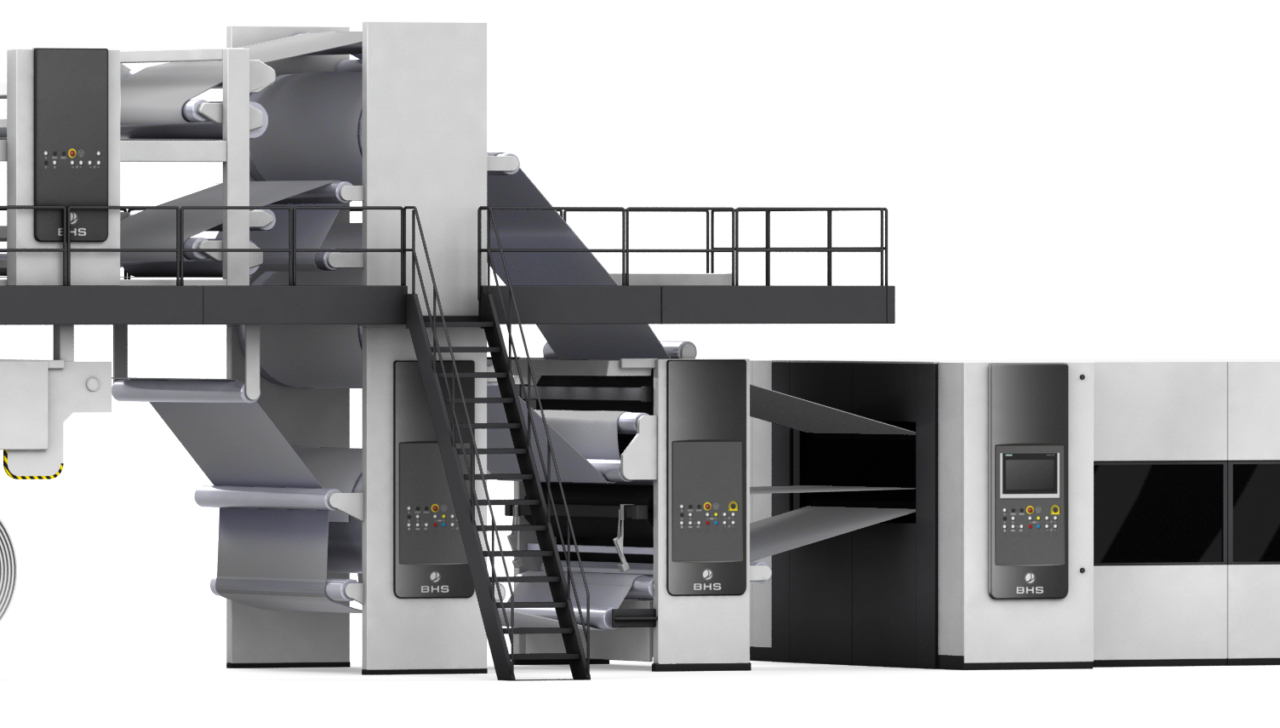 Self-supporting structural and design component for receiving different operating panel options
Impact-resistant material for use in industrial environments
Customer CI colours and 3D logo
Integration of seals and hinges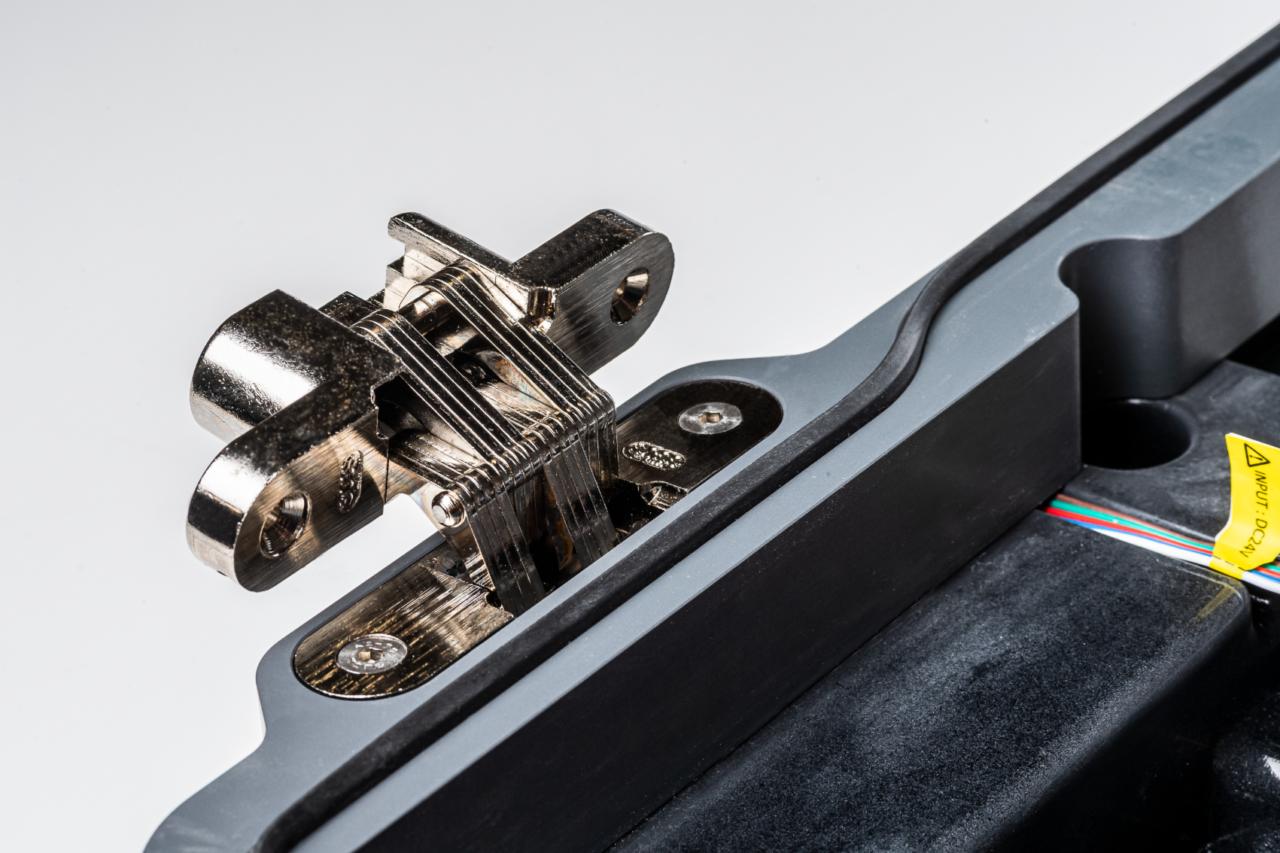 Integration of an indirect machine status light into the Twin-Sheet component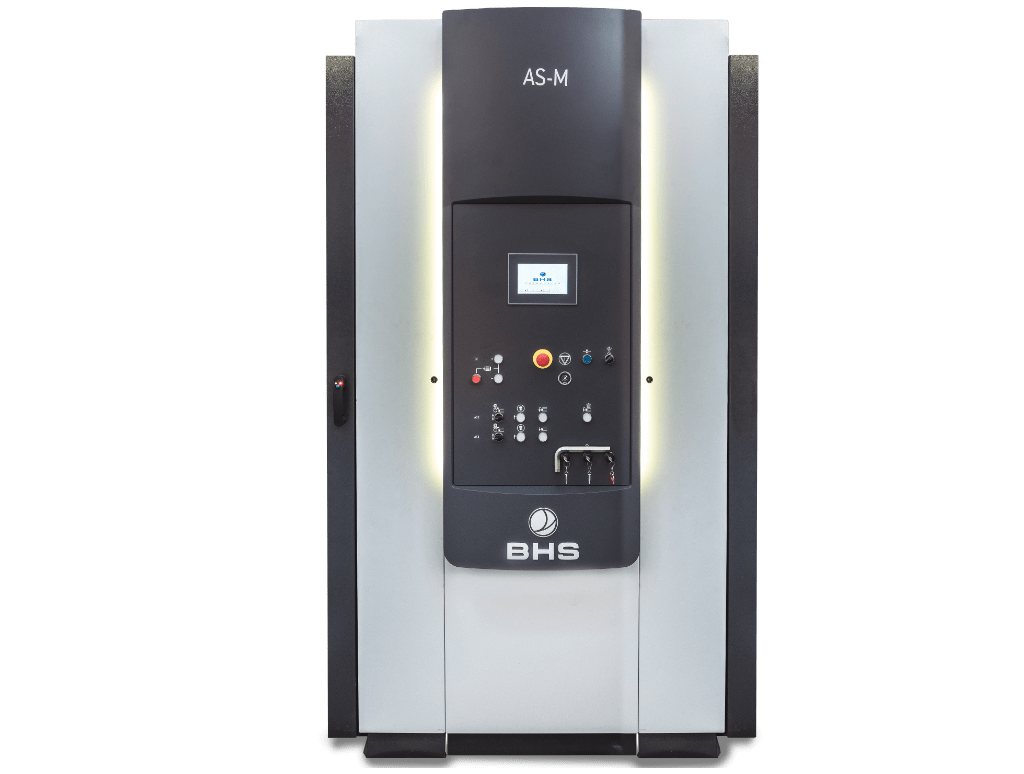 Hombach constructed the Twin-Sheet component and added it to an assembly incl. seals, hinges, injection moulding and milled components as well as illumination and its cabling.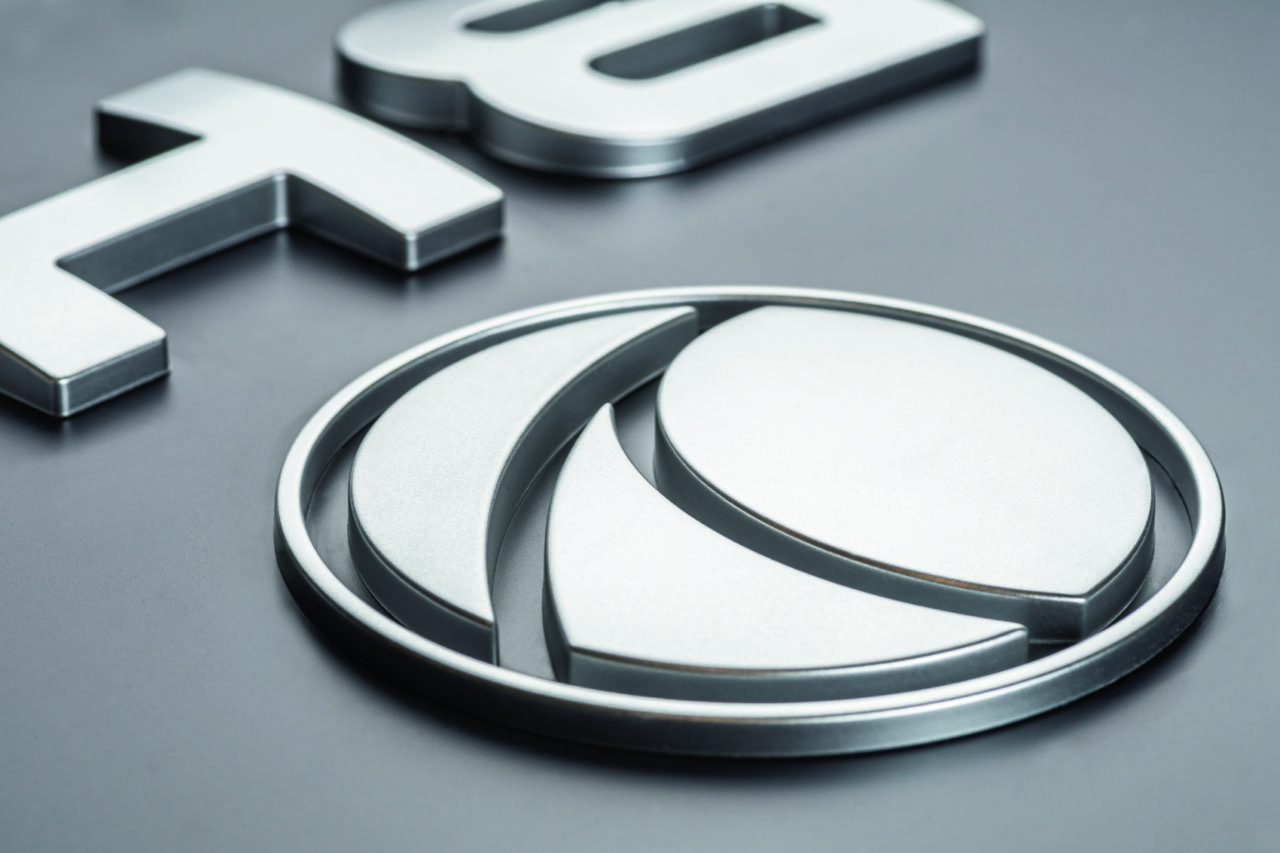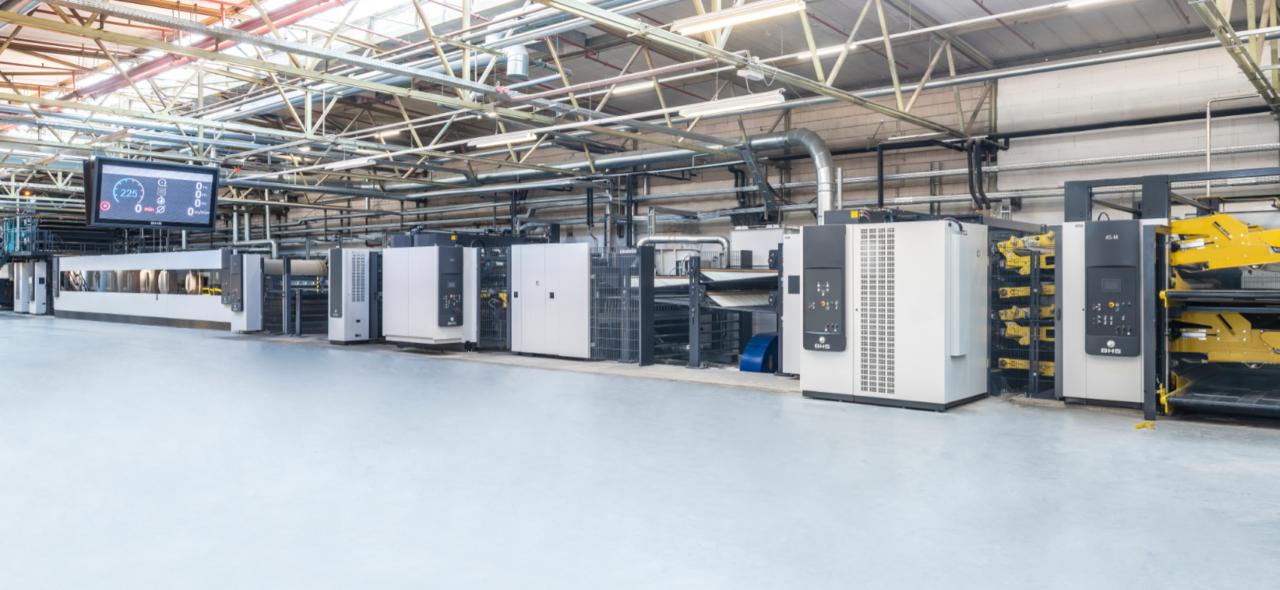 All products and parts in our showroom represent a small part of our implemented projects. We will be pleased to check your projects for feasibility and economic efficiency free of charge at any time, or we can provide you with recommendations for suitable technologies.
(c) PLEASE NOTE that all images shown here are subject to the copyright of Ernst Hombach GmbH & Co. KG, of our customers or commissioned photographer. Photos must only be used for other publications, marketing campaigns or similar with written approval.