rapifleX MALDI / timsTOF fleX
Twin-Sheet screen with lighting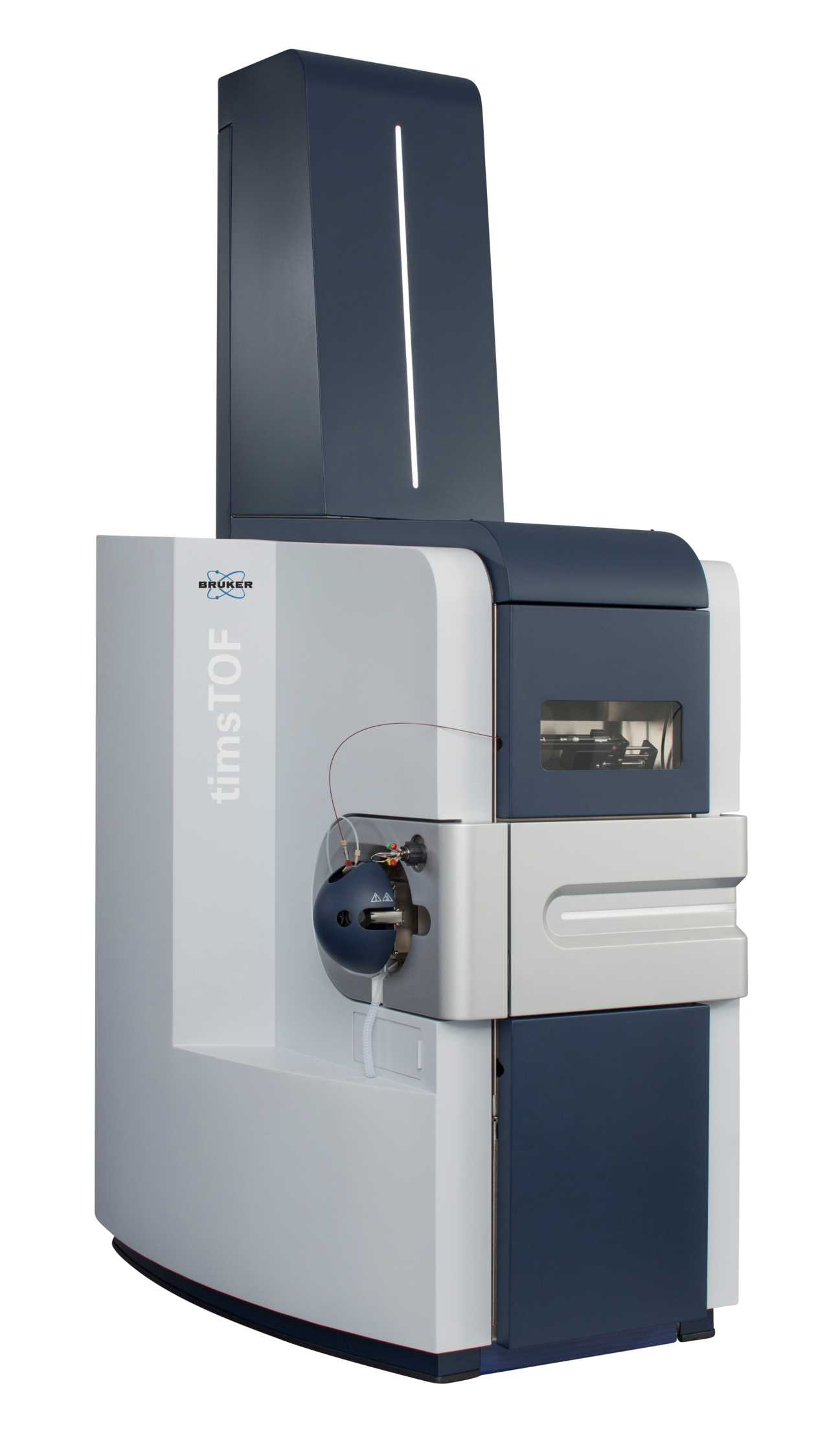 Development and production of Twin-Sheet covers and opening elements incl. lighting elements


All-round geometrically defined component (Twin-Sheet)
Exclusive matt-silver coating (aluminium)
Delivery of the complete assembly incl mechanism and illumination
Integration of a narrow lighting element
Hombach developed different cover components for the customer, which also function as opening mechanisms for the complete device. All components were created as 1:1 prototypes, before the final geometry was implemented in serial tools.
The components are all designed as Twin-Sheet parts, to be able to support stability for the opening mechanism. After trimming, the components are coated with a matt silver paint, which gives them an anodised aluminium appearance.
Within the scope of the component assembly carried out by Hombach, translucent PMMA windows and LED light strips are integrated in addition to the opening mechanisms.
All products and parts in our showroom represent a small part of our implemented projects. We will be pleased to check your projects for feasibility and economic efficiency free of charge at any time, or we can provide you with recommendations for suitable technologies.
(c) PLEASE NOTE that all images shown here are subject to the copyright of Ernst Hombach GmbH & Co. KG, of our customers or commissioned photographer. Photos must only be used for other publications, marketing campaigns or similar with written approval.