Fette FE Terminal
Terminal
The construction and production of the operating terminal of the FE machine series in negative vacuum deep-drawing (thermoforming).


High-glossy surface in double clear-coat quality
Secure footing despite movability on rollers
Simple cleaning
Food safety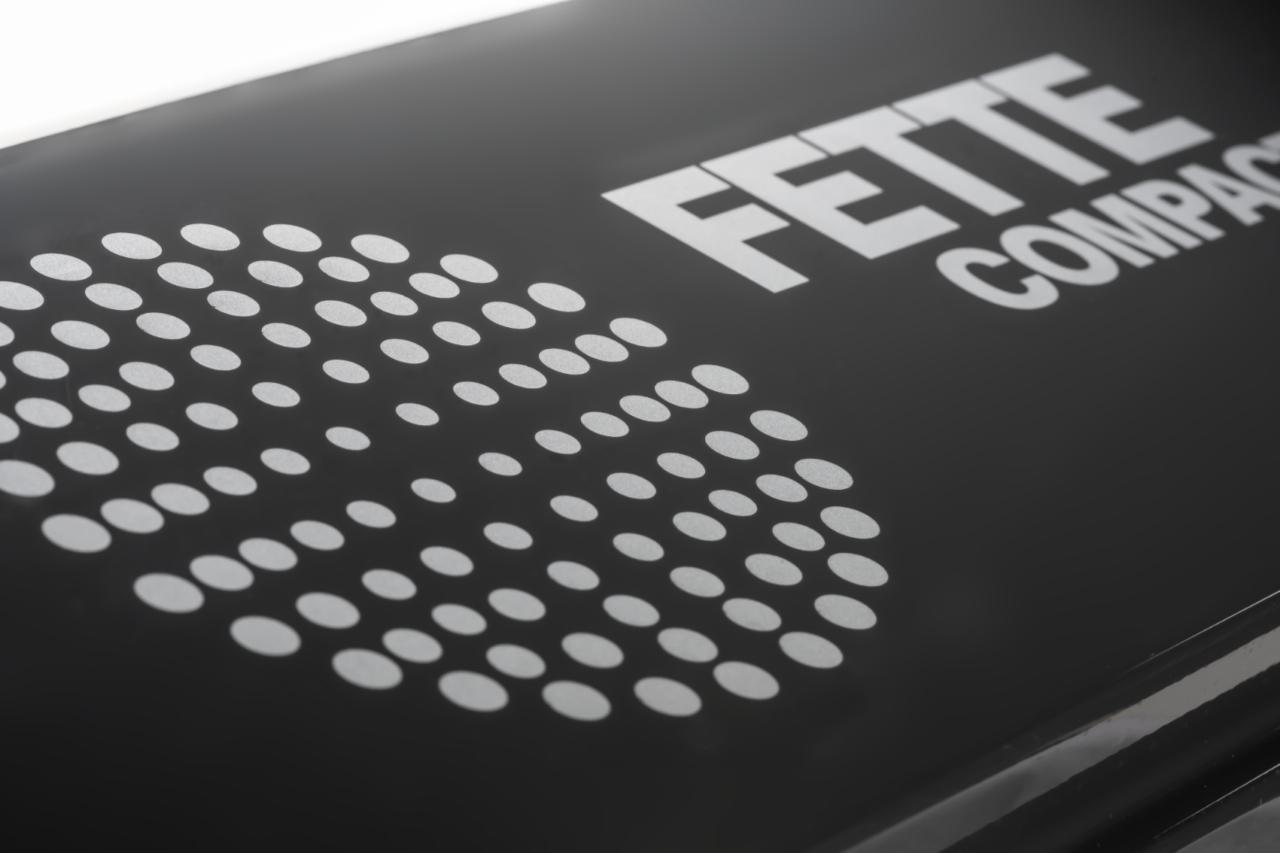 Hombach was responsible for the development of the complete substructure incl. cover.
Hombach produces all covers by means of thermoforming.
Connections are glued in invisibly, and parts are finished by means of painting and screen printing.
All parts are assembled on the substructure pre-mounted by Hombach, and delivered to the customer in special packaging.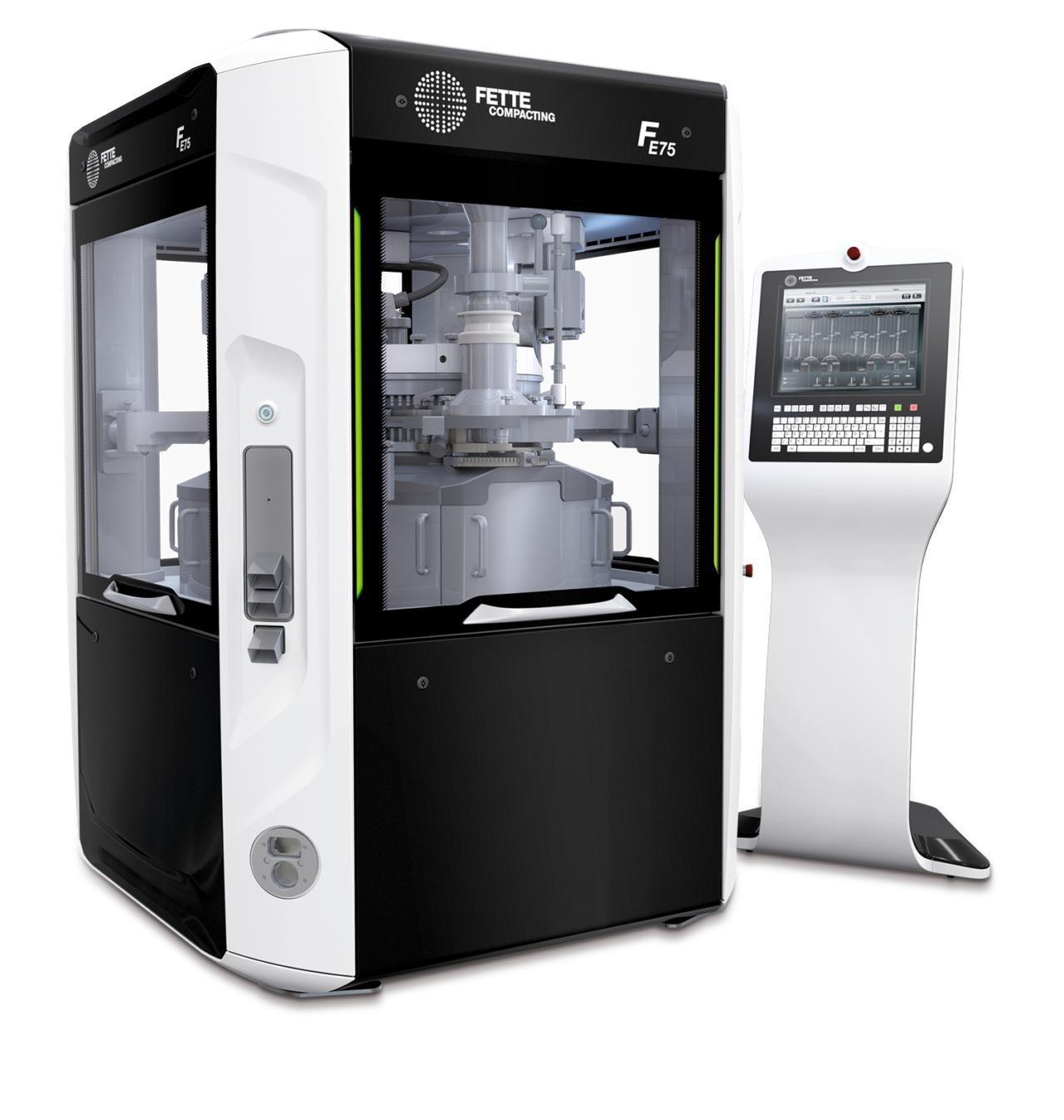 All products and parts in our showroom represent a small part of our implemented projects. We will be pleased to check your projects for feasibility and economic efficiency free of charge at any time, or we can provide you with recommendations for suitable technologies.
(c) PLEASE NOTE that all images shown here are subject to the copyright of Ernst Hombach GmbH & Co. KG, of our customers or commissioned photographer. Photos must only be used for other publications, marketing campaigns or similar with written approval.