Twin-Sheet pipe distributor
Pipe distributor for wastewater­treatment­plants
Production of 2.20 m long pipe distributors with the Twin-Sheet procedure.
UV protection, weatherproof
Resistance to wastewater
CI colour of the customer
Gluing of screwed sleeves
Pressure resistance
3-double and 6-single pipe distributors are produced in parallel on the Twin-Sheet tool in the format 2400 mm x 2200 mm in one production step with 2 x 8 mm initial material thickness.
This significantly optimises the costs per unit.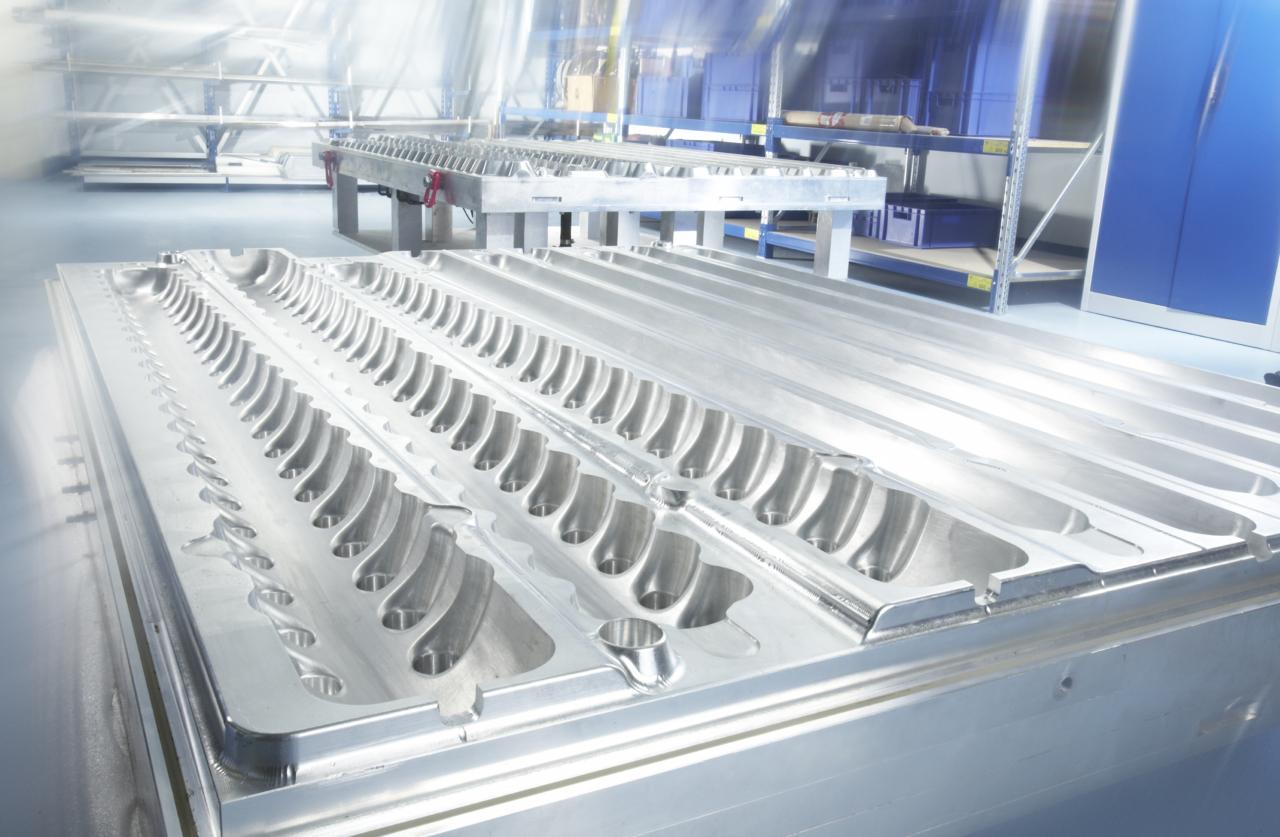 Hombach supported the customer with regard to the construction of components.
The set of components is produced with the Twin-Sheet procedure with subsequent CNC machining.
Standard sleeves are glued to the distribution openings.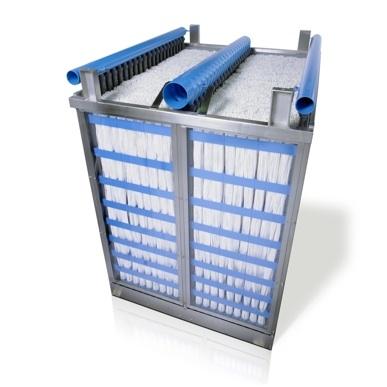 All products and parts in our showroom represent a small part of our implemented projects. We will be pleased to check your projects for feasibility and economic efficiency free of charge at any time, or we can provide you with recommendations for suitable technologies.
(c) PLEASE NOTE that all images shown here are subject to the copyright of Ernst Hombach GmbH & Co. KG, of our customers or commissioned photographer. Photos must only be used for other publications, marketing campaigns or similar with written approval.