Laser Autonom
Cover of a laser cutting machine
Construction and production of machine covers with Twin-Sheet procedure for laser cutting machine


Fire class rating in accordance with UL 94 V-0
light but rigid
sturdy, for long-term use in severely contaminated applications
Drawer fronts in 7 different sizes are produced at once (with one tool).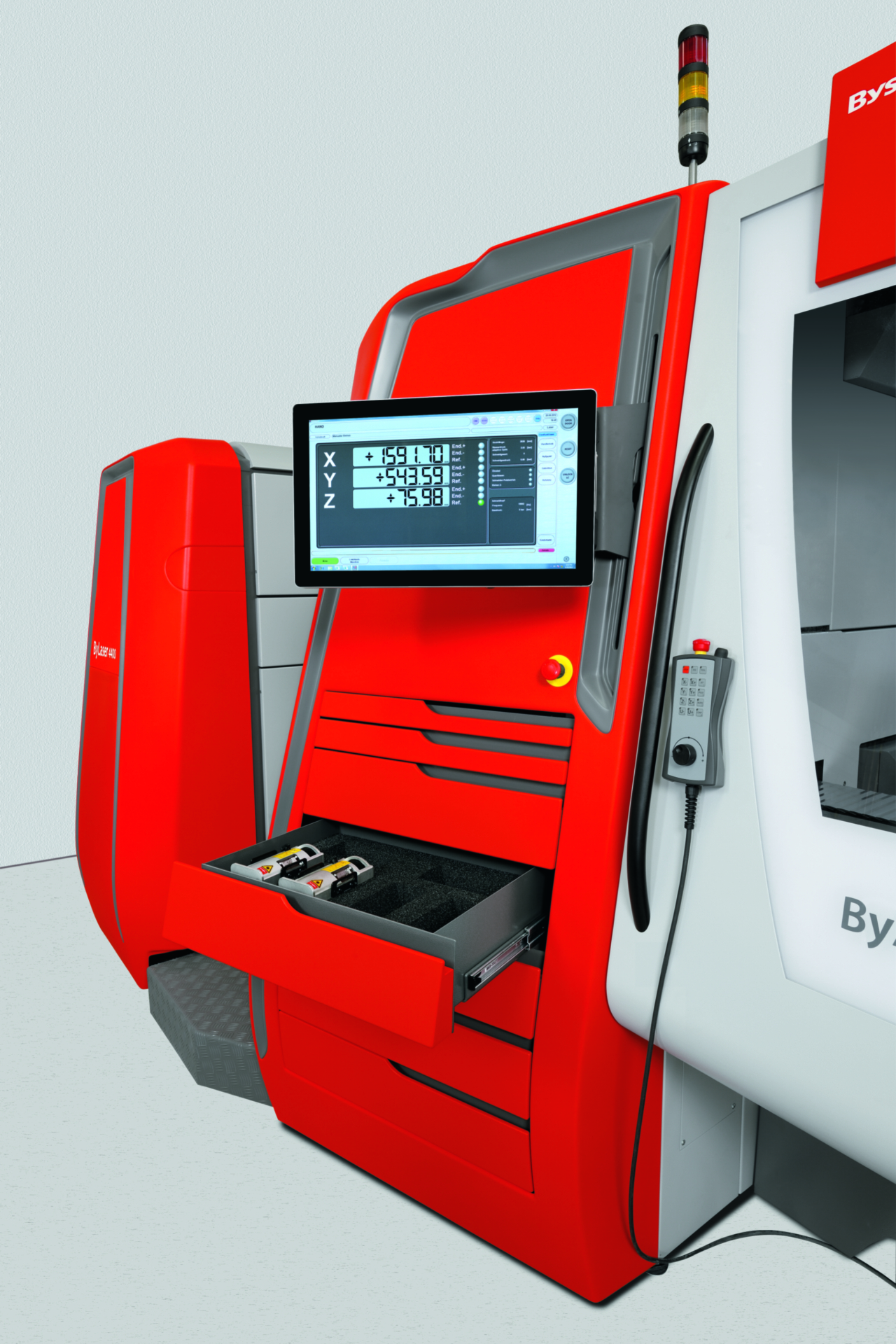 Development and construction of total of 14 Twin-Sheet covers with dimensions up to 2600 mm x 1200 mm x 600 mm. Two accent parts were produced in the PU foaming process.
All components were painted in 2 colours in-house in CI customer colours, and some were given screen print design elements.
All products and parts in our showroom represent a small part of our implemented projects. We will be pleased to check your projects for feasibility and economic efficiency free of charge at any time, or we can provide you with recommendations for suitable technologies.
(c) PLEASE NOTE that all images shown here are subject to the copyright of Ernst Hombach GmbH & Co. KG, of our customers or commissioned photographer. Photos must only be used for other publications, marketing campaigns or similar with written approval.