SagiNova
Cover of a therapy device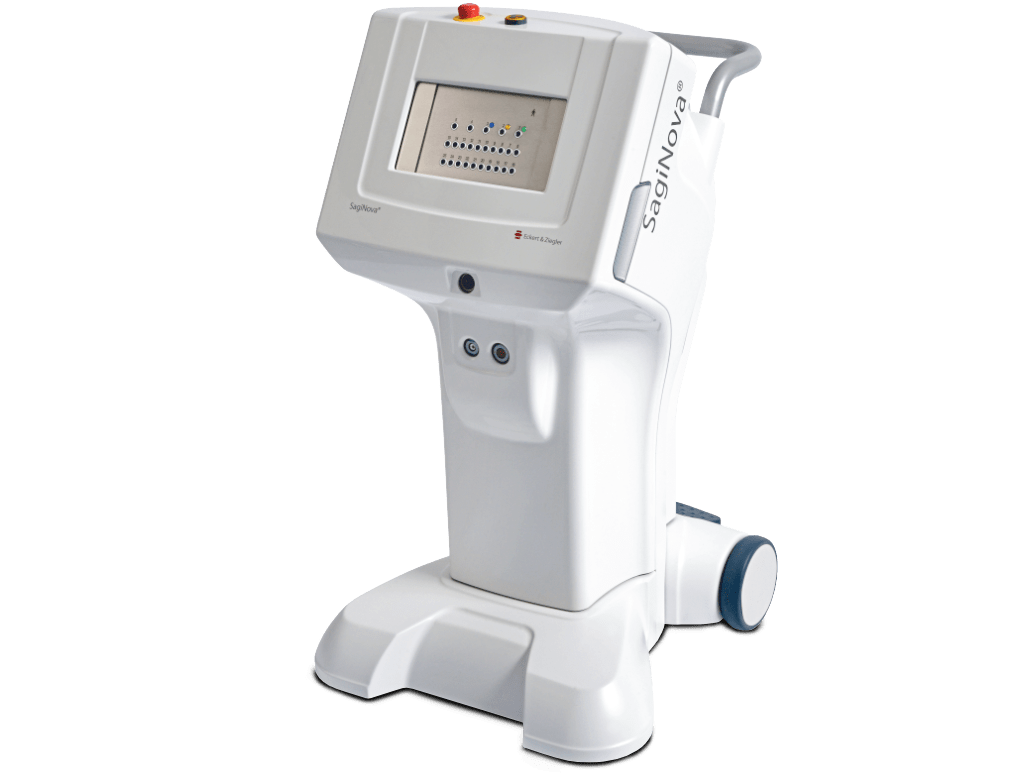 Design, development/construction and production of the cover assembly.


Attractive and functional design
Fire protection in accordance with UL 94-V0
impact-resistant
Cleaning agent resistance
Hombach was responsible for the product re-design. Optimisation was part of the marketing strategy and contributed to the sales quantities already doubling in the first year.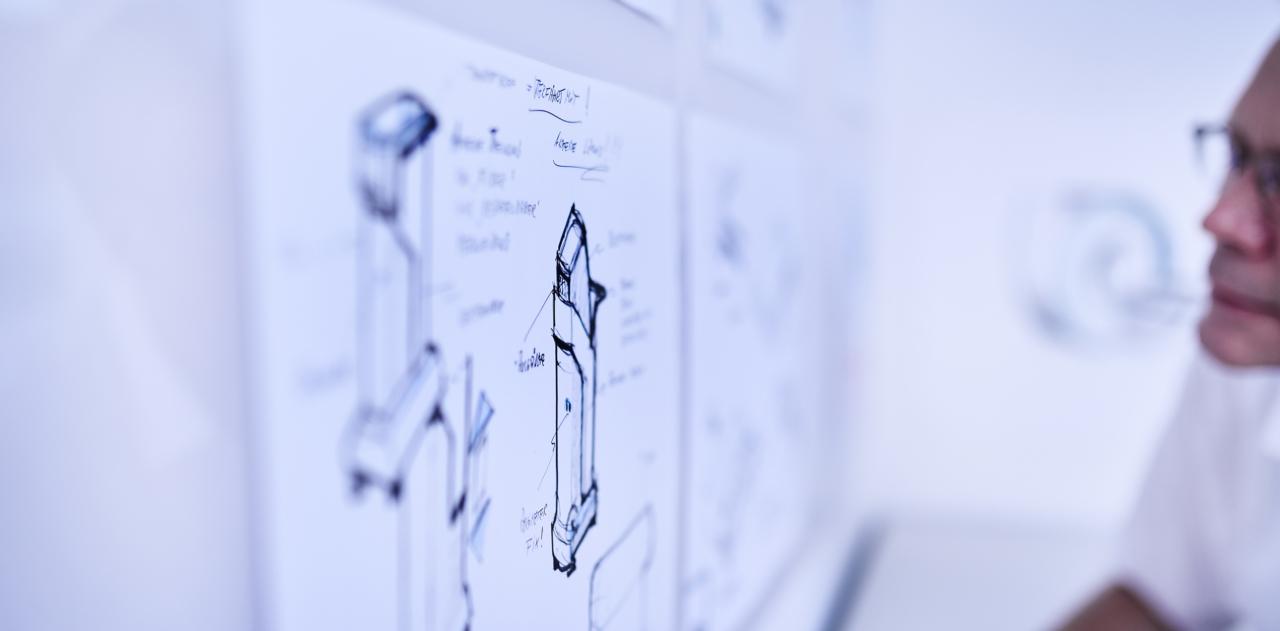 The first design drafts were developed based on customer requests and integrating specifications from development and marketing.
The optimum production processes were considered for the development with regard to lot sizes and technical requirements.
The final assembly consists of a combination of Twin-Sheet, thermoforming, GFK hand lay-up laminate and CNC milled parts.
The surfaces are partially structure-painted, partially high-gloss and have multi-coloured screen-printed labels.
All products and parts in our showroom represent a small part of our implemented projects. We will be pleased to check your projects for feasibility and economic efficiency free of charge at any time, or we can provide you with recommendations for suitable technologies.
(c) PLEASE NOTE that all images shown here are subject to the copyright of Ernst Hombach GmbH & Co. KG, of our customers or commissioned photographer. Photos must only be used for other publications, marketing campaigns or similar with written approval.