SOMATOM Force
Cover of a computer tomograph unit with lighting elements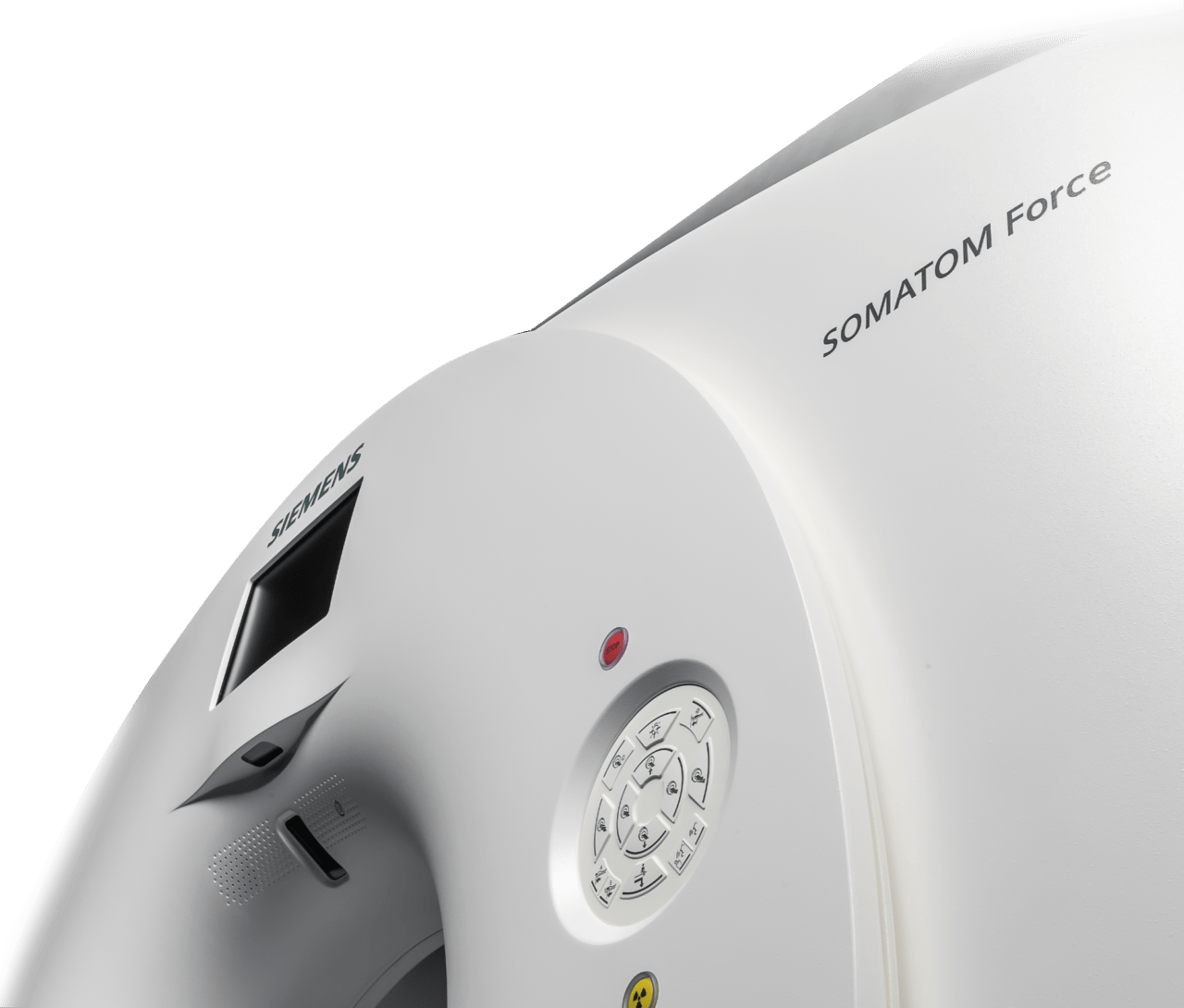 Development and construction, prototyping and series production of the whole cover assembly for the CT system SOMATOM Force with integrated lighting solutions.


Chem. resistance against cleaning agents
Biocompatibility
Fire protection in accordance with UL 94 V-0
Development and integration of the lighting of the "patient tunnel" and the front cover in the tightest installation space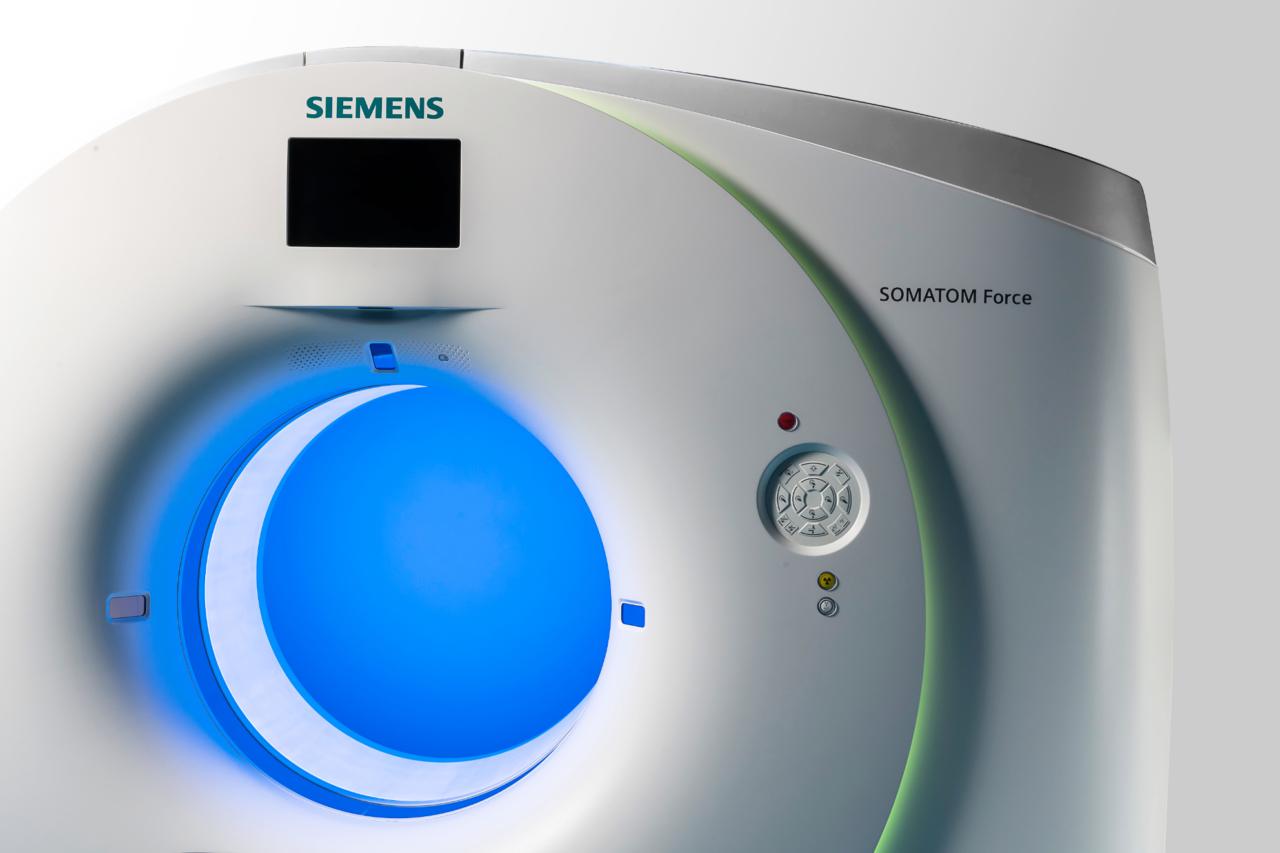 Development and production of the whole assembly consisting of 9 Twin-Sheet components of up to 2800 mm x 2200 mm in connection with injection moulding elements.
Within the scope of final assembly, Hombach installs components such as displays, control panels, lasers, loudspeakers, microphones, boards, lighting elements and fully cables these.
The lighting elements for homogeneous illumination are integrated in the tightest space.
All products and parts in our showroom represent a small part of our implemented projects. We will be pleased to check your projects for feasibility and economic efficiency free of charge at any time, or we can provide you with recommendations for suitable technologies.
(c) PLEASE NOTE that all images shown here are subject to the copyright of Ernst Hombach GmbH & Co. KG, of our customers or commissioned photographer. Photos must only be used for other publications, marketing campaigns or similar with written approval.