S4 T-Star
Complete housing of an analysis device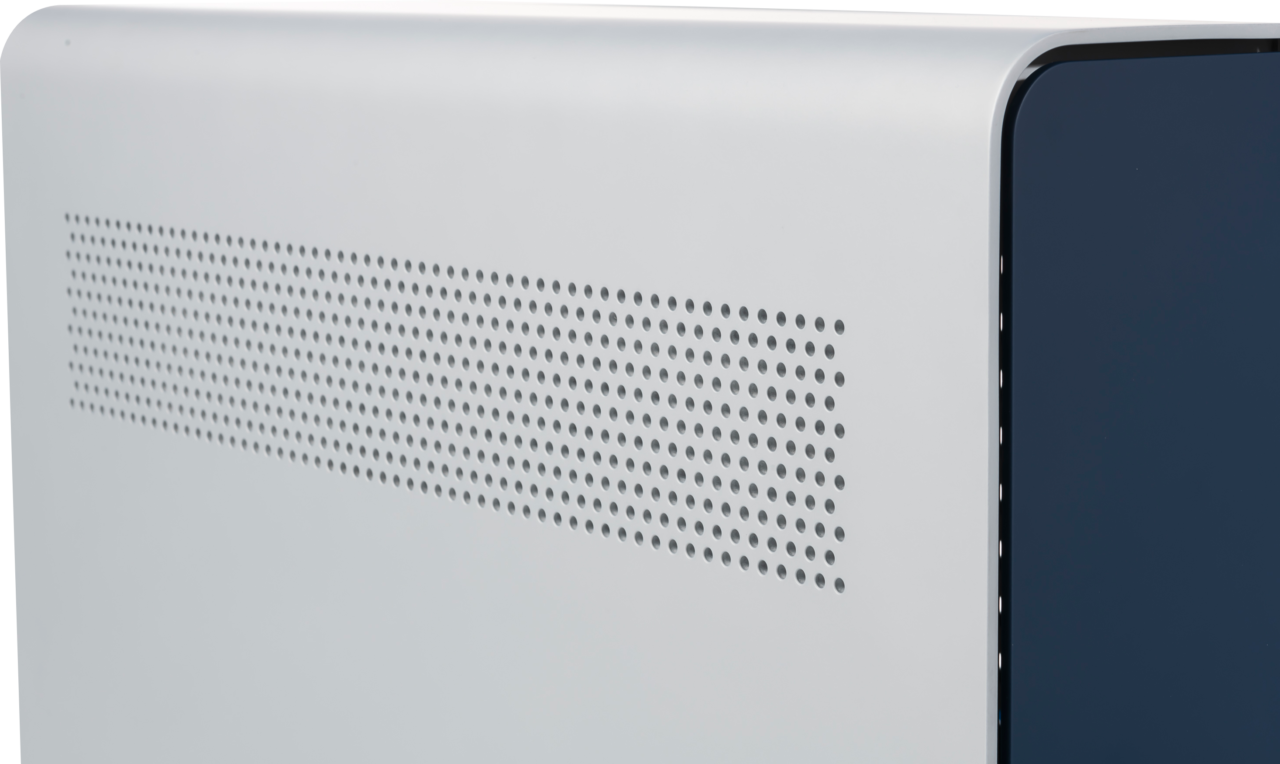 Hombach constructed the whole housing cover of the device based on customer requirements using many different production procedures.


Highest demands on precision and appearance
Metallic outside housing for reasons of shielding
LED lighting and status indicator integration
Transparent front door
Development of the whole housing from a number of different production procedures in a metal/plastic material mix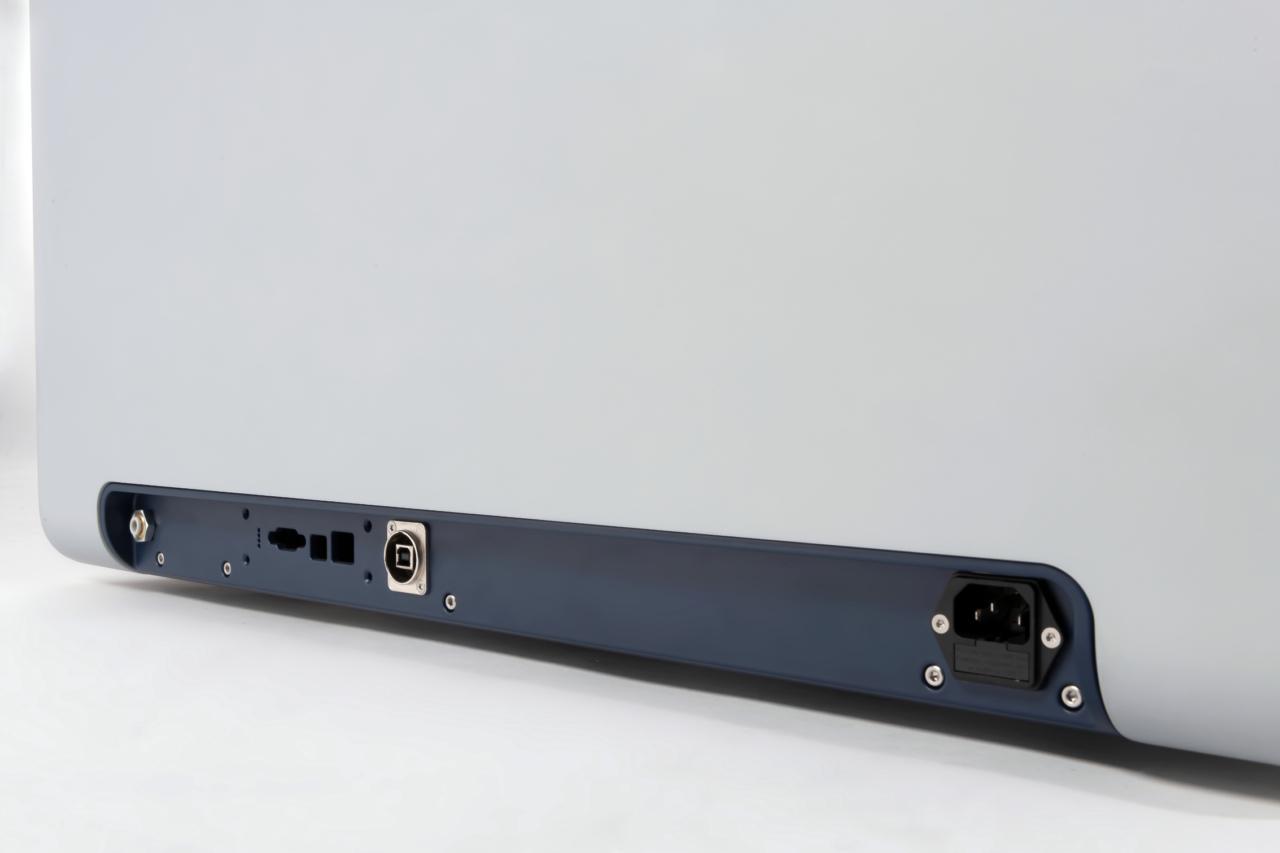 Hombach developed the complete housing for the S4 T-Star in close cooperation with the customer.
The outside housing consists of an aluminium underbody, a connector strip and bevelled aluminium sheets, which receive utmost accuracy of fit through laser machining and milling.
The front door is realised with formed PMMA with glued hinges. There are LEDs showing the status behind the side panels and above each "slot".
All parts are painted by Hombach and subsequently finished with logos and labels in multiple colours using screen printing.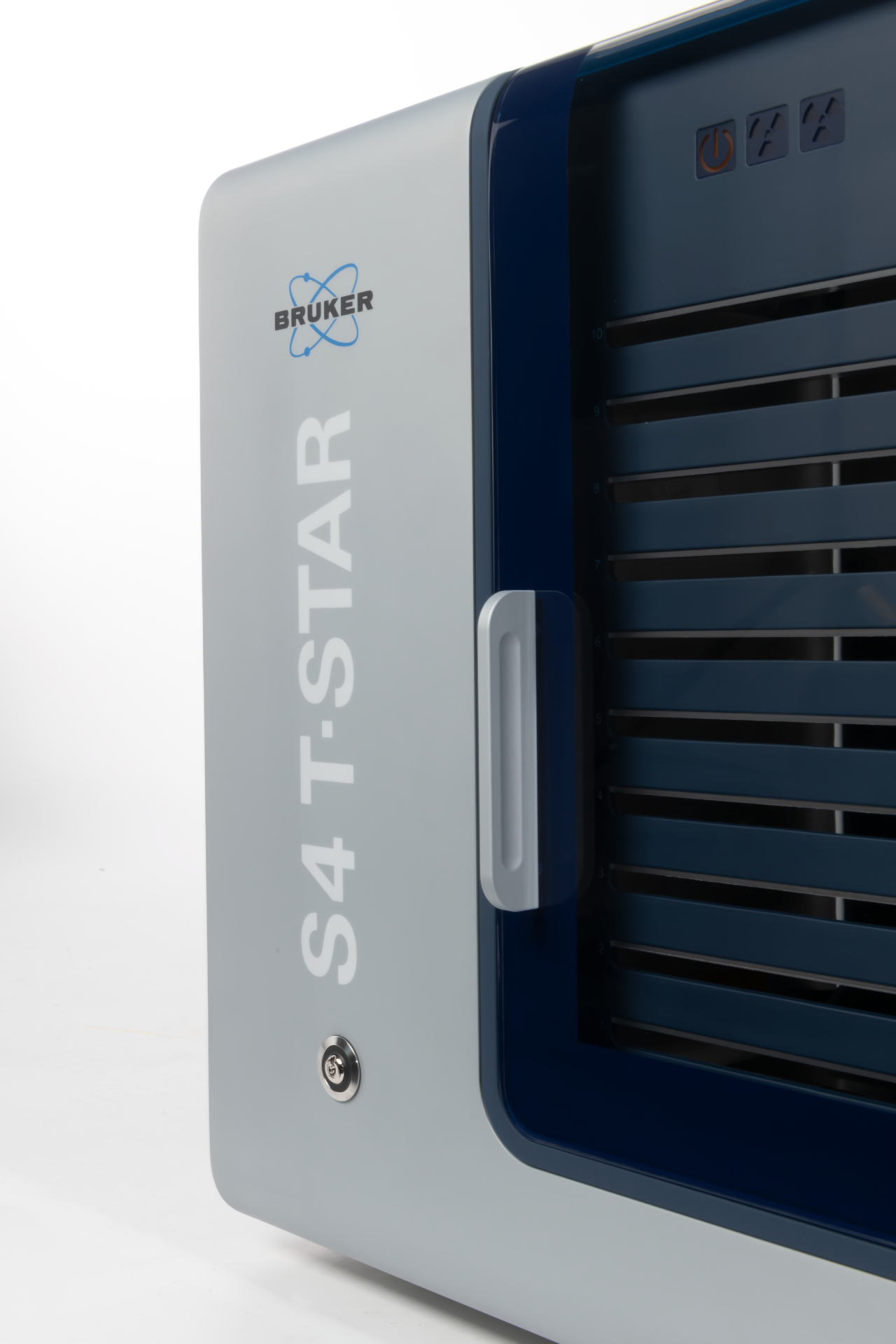 All products and parts in our showroom represent a small part of our implemented projects. We will be pleased to check your projects for feasibility and economic efficiency free of charge at any time, or we can provide you with recommendations for suitable technologies.
(c) PLEASE NOTE that all images shown here are subject to the copyright of Ernst Hombach GmbH & Co. KG, of our customers or commissioned photographer. Photos must only be used for other publications, marketing campaigns or similar with written approval.