Toll Collect
Covers of Toll Collect terminals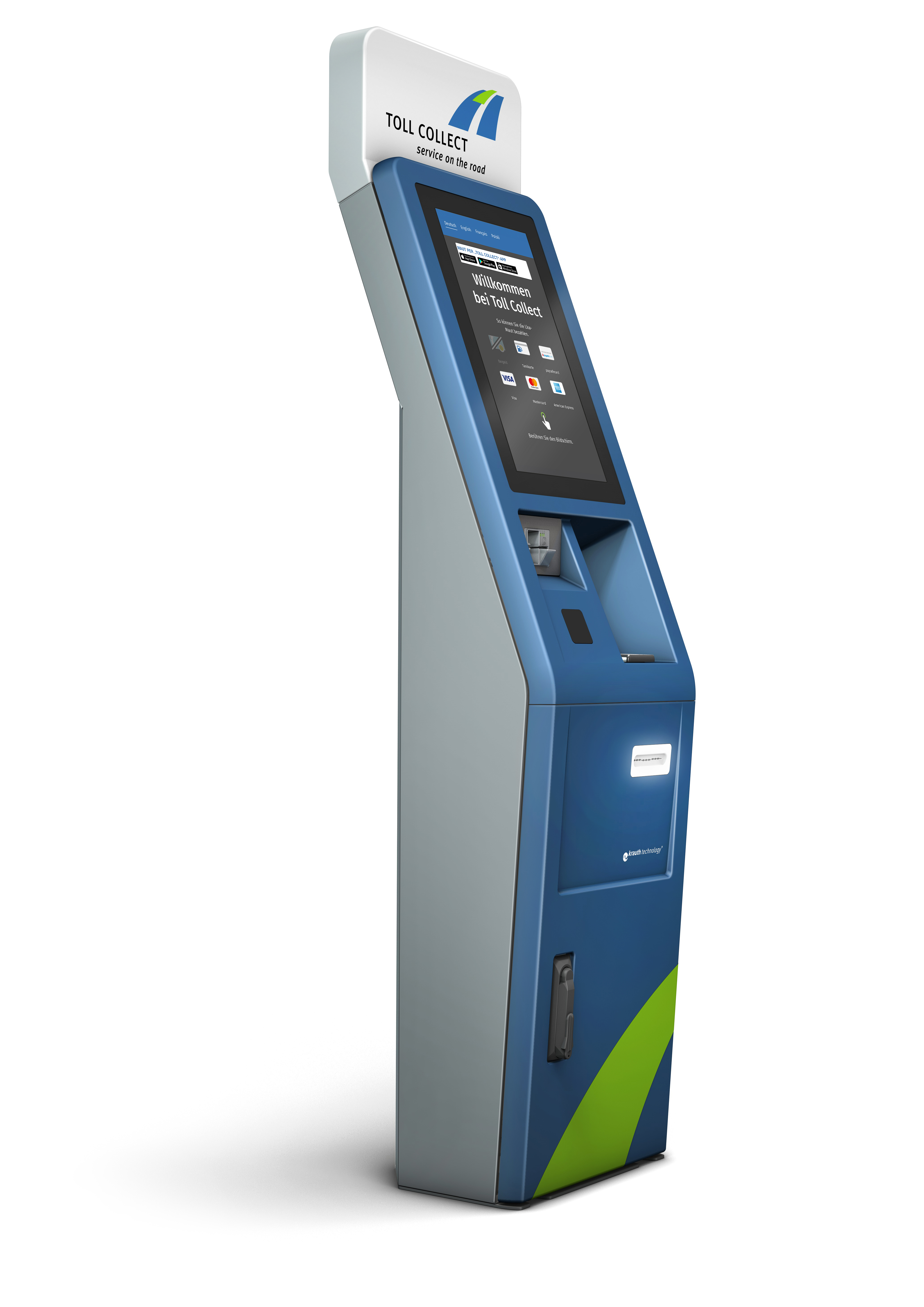 Construction and production of four negative moulded vacuum deep-drawing parts and one Twin-Sheet antenna housing, painted in part with 2 colours, in part with 3-coloured screen printing


Sturdy covers resistant to vandalism
Precisely defined geometries
Partly year-round outside use
Unpainted Twin-Sheet antenna housing with 3-colour screen printing
Hombach supported the customer with regard to the construction of all components.
The four negative moulded thermoformed components were developed using three tools. One antenna housing was produced using Twin-Sheet Forming without additional painting required.
The negative vacuum deep-drawing parts received a 2-colour textured paint and 3-colour screen printing for outside use.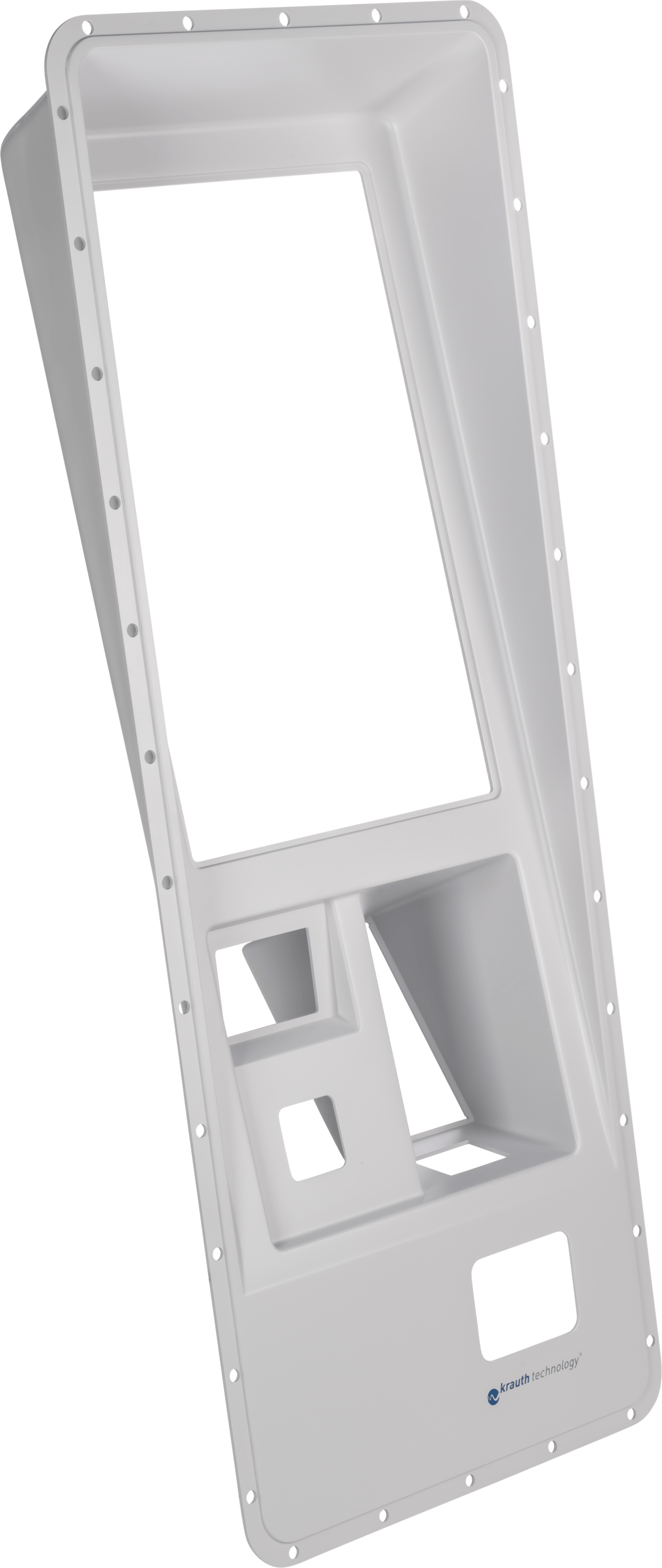 All products and parts in our showroom represent a small part of our implemented projects. We will be pleased to check your projects for feasibility and economic efficiency free of charge at any time, or we can provide you with recommendations for suitable technologies.
(c) PLEASE NOTE that all images shown here are subject to the copyright of Ernst Hombach GmbH & Co. KG, of our customers or commissioned photographer. Photos must only be used for other publications, marketing campaigns or similar with written approval.