Air/air-heat exchanger
Development, prototyping as well as production setup of Twin-Sheet heat exchangers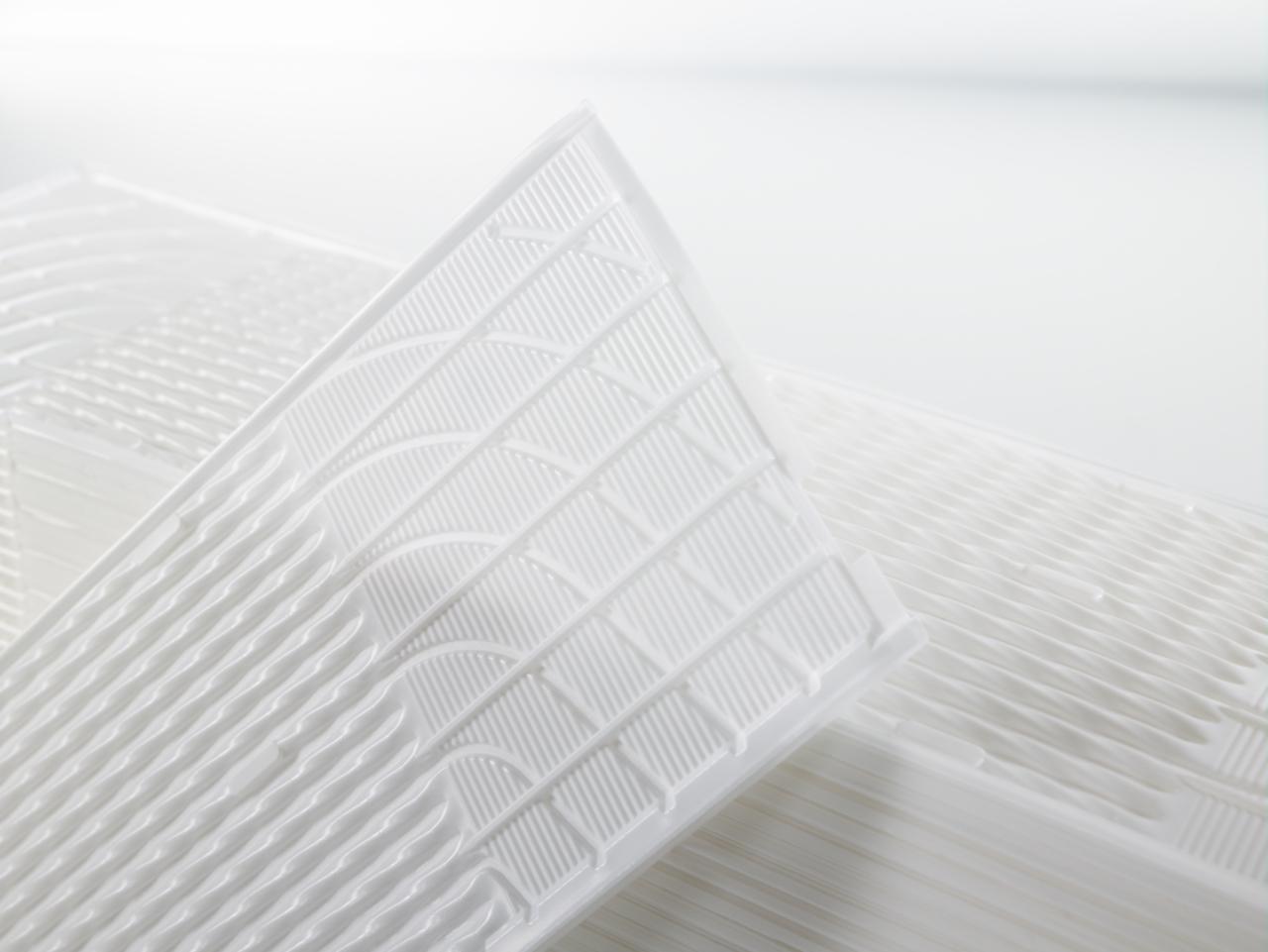 Development, prototyping and setting up of a large series production for air/air heat exchangers in the Twin-Sheet procedure.


Process development for the Twin-Sheet procedure with 0.375 mm flame retardant foil
Production of prototypes
Design of a Twin-Sheet system for large series production (> 1 million units/year) directly at customer's premises
Hombach realised the prototypes ready for series production within 4 weeks.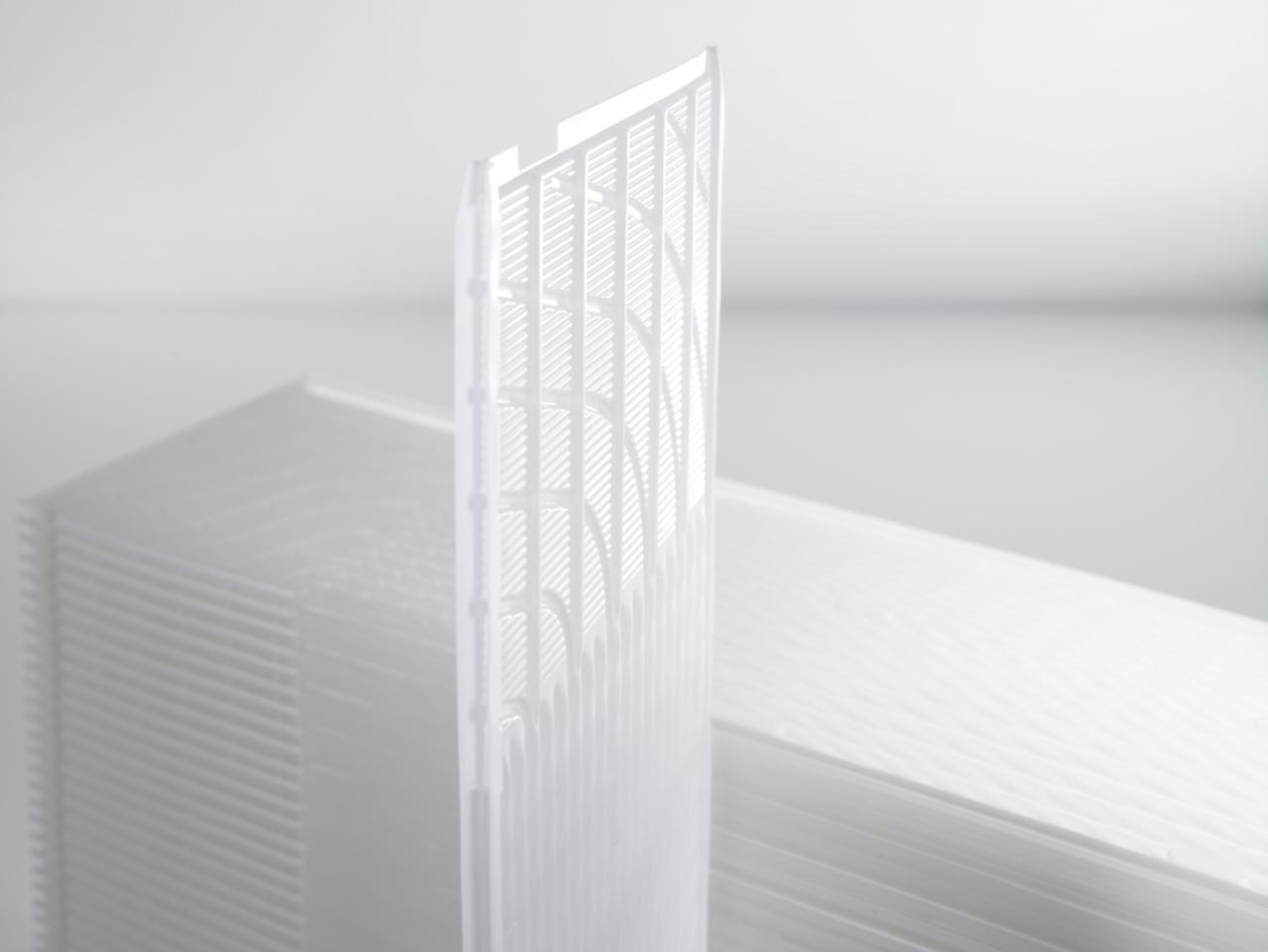 Process development
Prototyping as well as material tests
Consultation with regard to machine selection and design
Support for system setup
Tool creation for customer production
Training of the operating personnel on site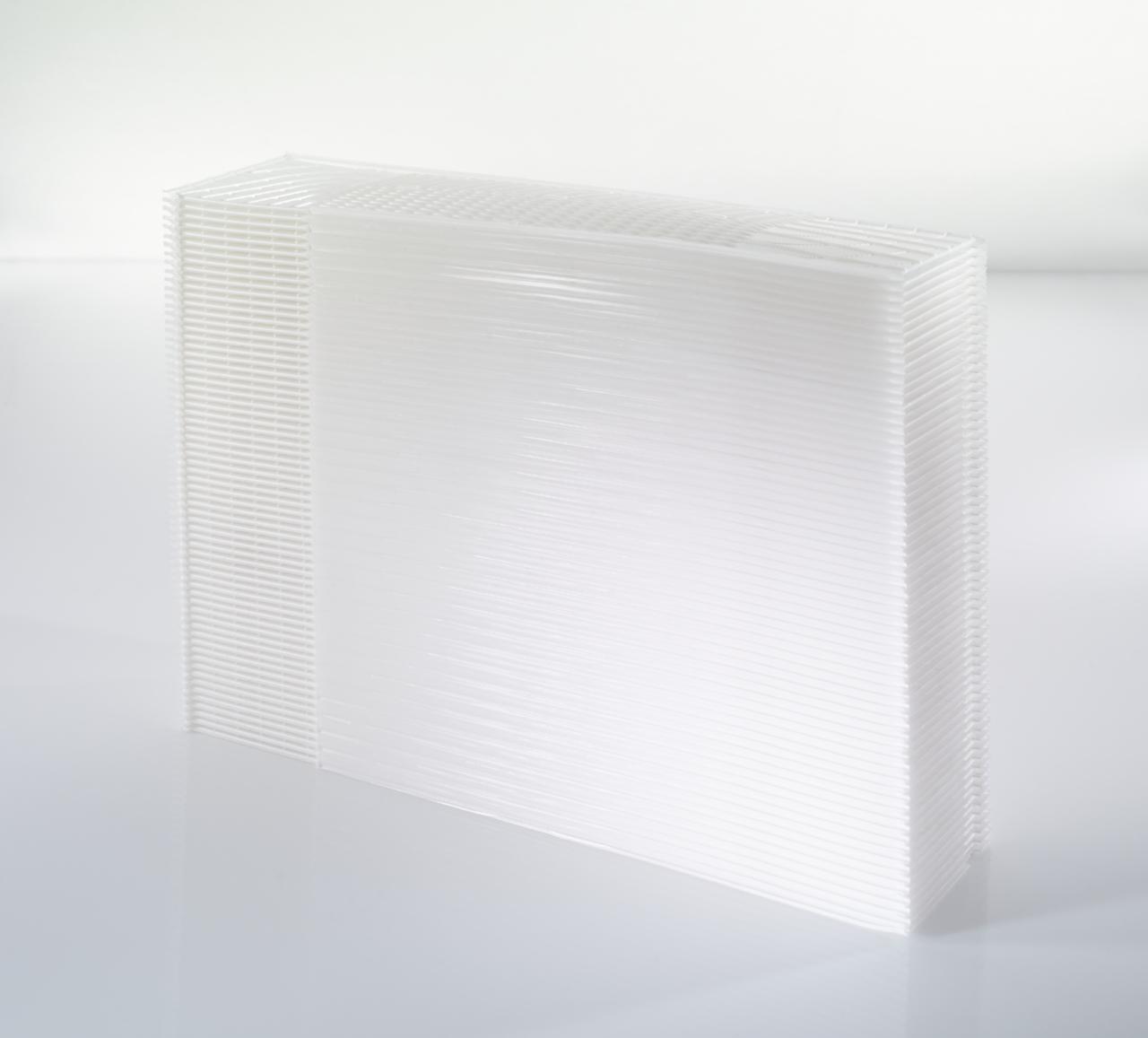 All products and parts in our showroom represent a small part of our implemented projects. We will be pleased to check your projects for feasibility and economic efficiency free of charge at any time, or we can provide you with recommendations for suitable technologies.
(c) PLEASE NOTE that all images shown here are subject to the copyright of Ernst Hombach GmbH & Co. KG, of our customers or commissioned photographer. Photos must only be used for other publications, marketing campaigns or similar with written approval.